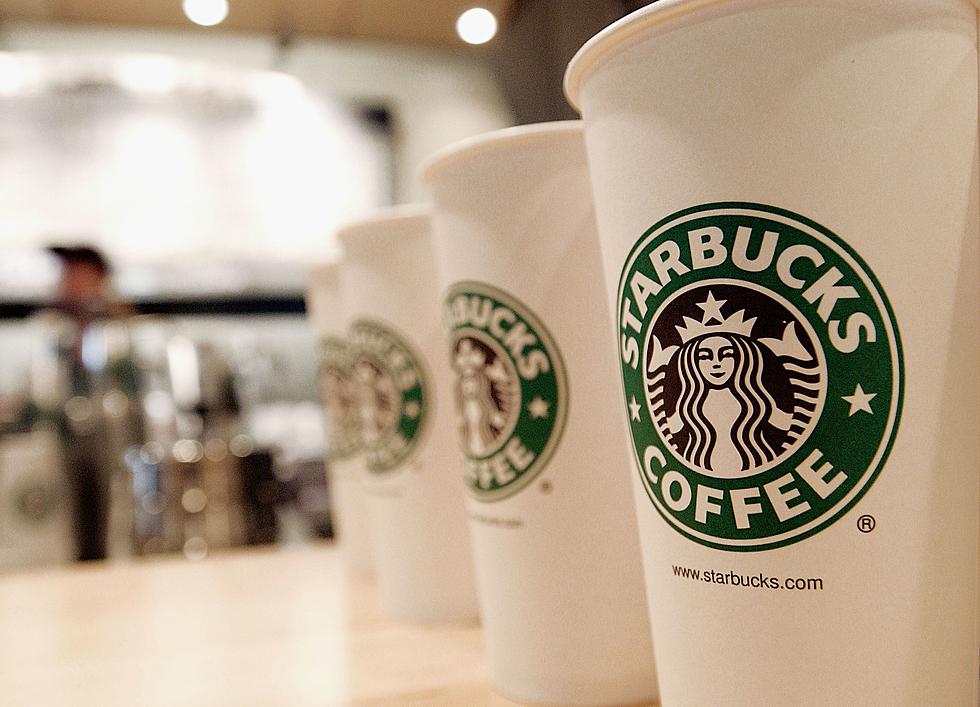 Here's How You Can Get Your Starbucks Order at Half Price
Getty Images
Coffee lovers, rejoice!
Starbucks ditches Wednesdays
Now through August 9, Starbucks is slashing the price of its cold drinks -- but only on Wednesdays. Instead, they will celebrate WinsDays.
So, if you have a hankering for an iced caramel macchiato or java chip Frappuccino, be sure to stop by your local Starbucks on hump day.
All cold drinks will be 50% off after the clock strikes 12 p.m. ET.
What's the catch?
Of course, when something sounds too good to be true...
Thankfully, the only hurdle us New Yorkers need to clear is that we need to be a Starbucks Rewards member. While registering is free, you will have to fork over your first and last name to the coffee giant.
Also, the deal only works for those who have the Starbucks app on their smartphone. So you will have to download that from the Google or Apple store in order to grab the coupon.
Additionally, per the Starbucks rules and regulations below, here's some of the fine print stuff:
*Offer valid 7/26/23, 8/2/23, and 8/9/23 after 12 p.m. at participating stores. Excludes bottled or canned drinks and alcohol. Limit one per person. Cannot be combined with other offers or discounts. Offer not available through Starbucks® Delivers on Uber Eats or DoorDash.
Where to get your 50% off
There are three Starbucks in the immediate area within and around Utica that will participate in WinsDays.
Of course, there's the location on North Genesee Street. You can also visit the New Hartford location on Commercial Drive or the location in Rome on Black River Boulevard.
It is unlikely stores aligning the highway will be part of WinsDays, so you might want to check with those locations before hopping on the thruway.
Check out the Starbucks online store locator to find the one closest to you.
So, what drink are you getting on Wednesday? I'm strangely craving a chai or matcha latte.

Top 7 Places To Get Gourmet Coffee Around Utica
National Gourmet Coffee day is January 18th. You can celebrate by getting your own cup of gourmet coffee from a local shop. Here's a list of the top rated coffee shops in Utica.