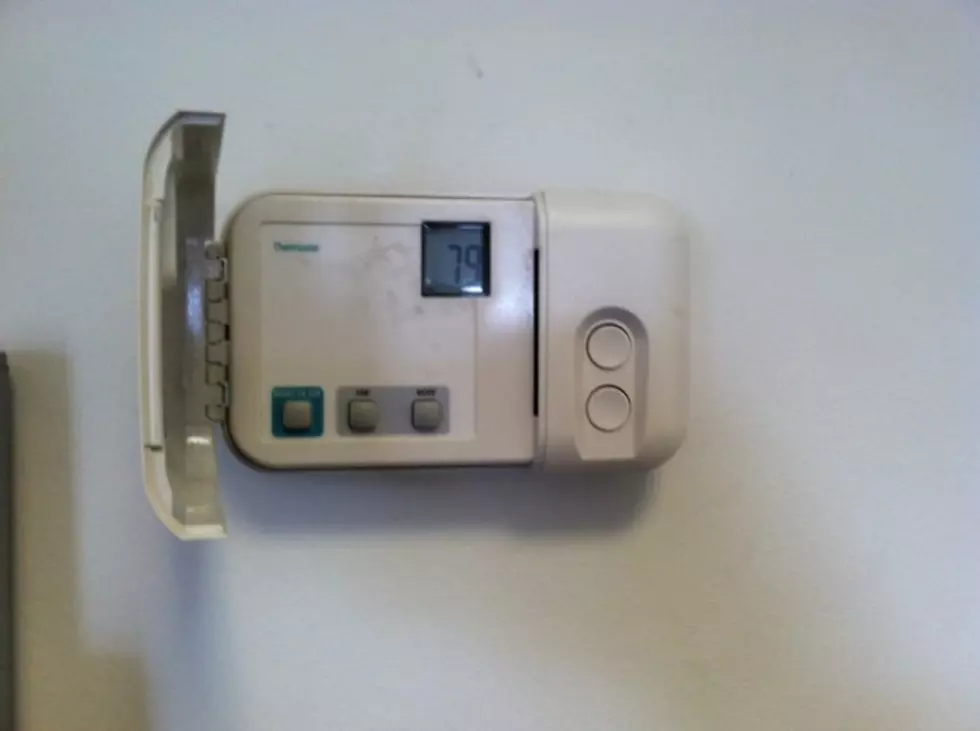 Home Energy Assistance Available Beginning November 17th
Luke Tubia, WIBX
Eligible households can receive a one-time benefit of up to $625 under the program, which is federally funded.
Eligibility is determined by income and how many people live in a household.
Residents can apply for the funding with their local department of social services.
"As another cold winter season approaches, we are reminding New Yorkers that help is available to keep their homes warm as temperatures drop," Governor Cuomo said. "Starting on November 17, eligible residents from all across the State can apply for funding to help meet their home heating costs through the coming winter months. I encourage all residents who need this assistance to apply."
Last year, 1.5 million households in New York received HEAP benefits.