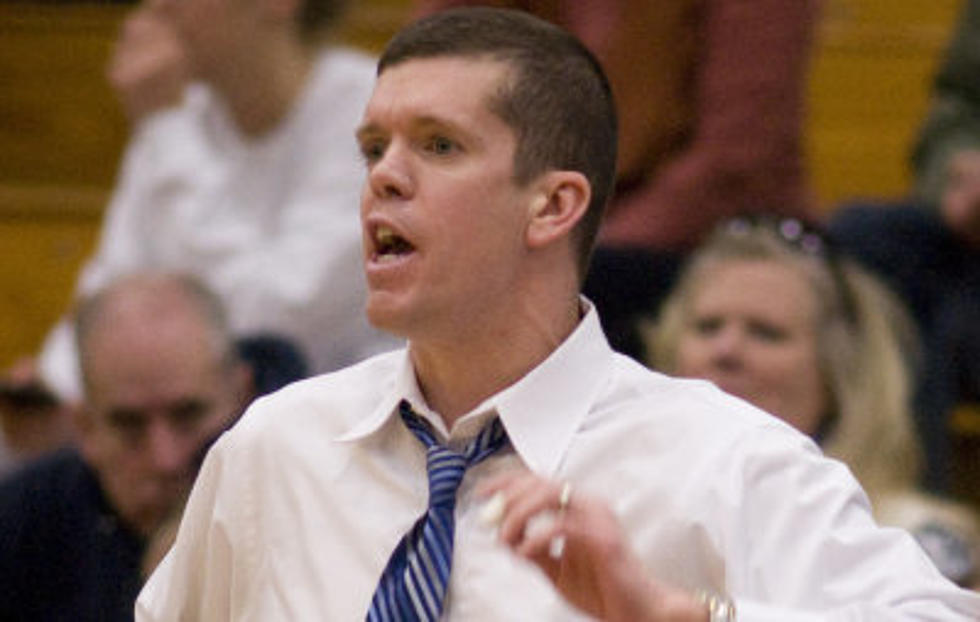 How Did Iona Just Land Tobin Anderson As Their New Head Coach?
Mike Doherty, Hamilton College
The Fairleigh Dickson upset over Purdue is arguably the greatest upset in NCAA Tournament history.  Head Coach Tobin Anderson basically called the upset as he knew his team could beat Purdue and low and behold they did.  It is an incredible story for Tobin as he finally gets a shot on the big stage in the MAAC conference.  He'll face Coach Carm and the Siena Saints now twice a year and will have to adjust to a very good MAAC conference.  Below is my quick take on this as seen in The Times Union:
How Tobin Anderson landed a job at Division I Iona is one for the ages. Nobody would give Tobin a chance to coach at the Division I level until Fairleigh Dickinson hired him in May. The former Siena Assistant leads 16th seeded FDU into the NCAA and shocks the world by upsetting top seeded Purdue in the First Round of the NCAA Tournament and the rest his history. Rick Pitino leaves for St. John's, and Tobin walks into the Gaels opening. Tobin spent 10 seasons at St. Thomas Aquinas, and now he's in the MAAC Conference and will coach against his former school at Siena. Tobin could always coach, it was just a matter of him getting the opportunity to prove it on the big stage.

MJ and I discussed the Tobin Anderson story earlier this morning right here on Big Board Sports.  Below is our full conversation on this.
I hope Tobin has great success at Iona he is a likeable guy and people will find out real soon that he can really coach at a high level.
SEE IT: Final Day Of Another Awesome NCAA Tourney In Albany
Sunday's Men's Basketball NCAA Tournament 2nd Round action at the MVP Arena in Albany, New York
'Onions, Double Order!' Relive Siena's Upset Win over Ohio State
In one of the greatest college basketball games in Capital Region history, Siena upset Ohio State in the 2009 NCAA Hoops Tournament. Relive it through these photos.