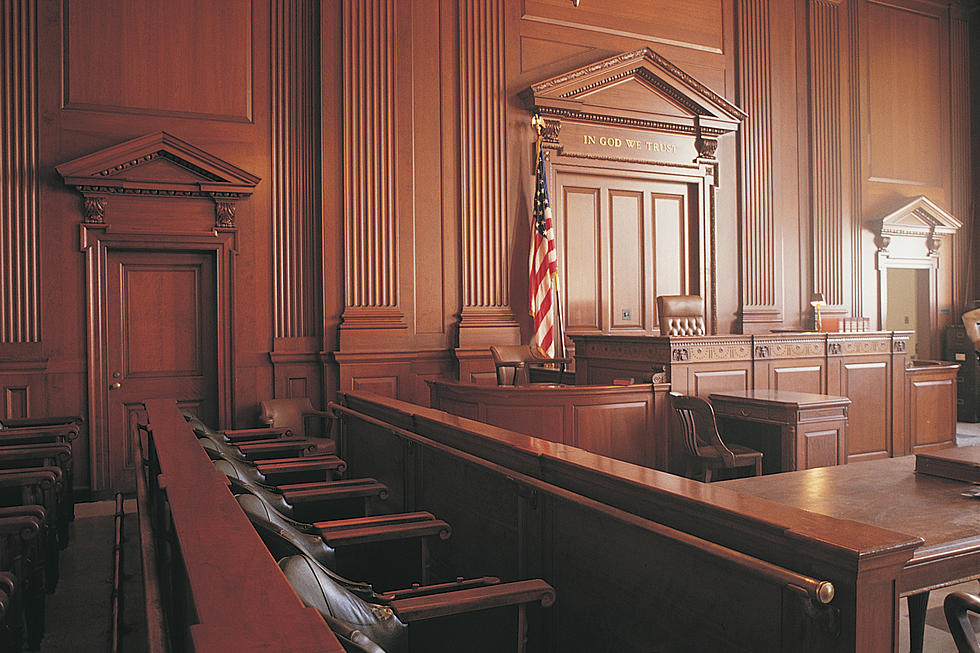 Hunter Who Shot Neighbor He Mistook For A Deer Pleads Guilty
Photo Credit - Comstock/Thinkstock
MAYVILLE, N.Y. (AP) — A western New York hunter who fatally shot a neighbor he mistook for a deer has pleaded guilty.
Thomas Jadlowski of Sherman was indicted in March on charges of manslaughter and hunting after hours in the 2017 death of Rosemary Billquist.
Jadlowski pleaded guilty Thursday to a lesser charge of criminally negligent homicide.
Billquist was killed by a .35-caliber round from a high-powered hunting pistol as she walked her dogs behind her rural Chautauqua County home at about 5:20 p.m. on Thanksgiving eve. The shooting happened after dark, when it's illegal to hunt deer.
Jadlowski faces one to three years in prison when he's sentenced Jan. 14.
Billquist's husband, Jamie, said he was satisfied with the plea.