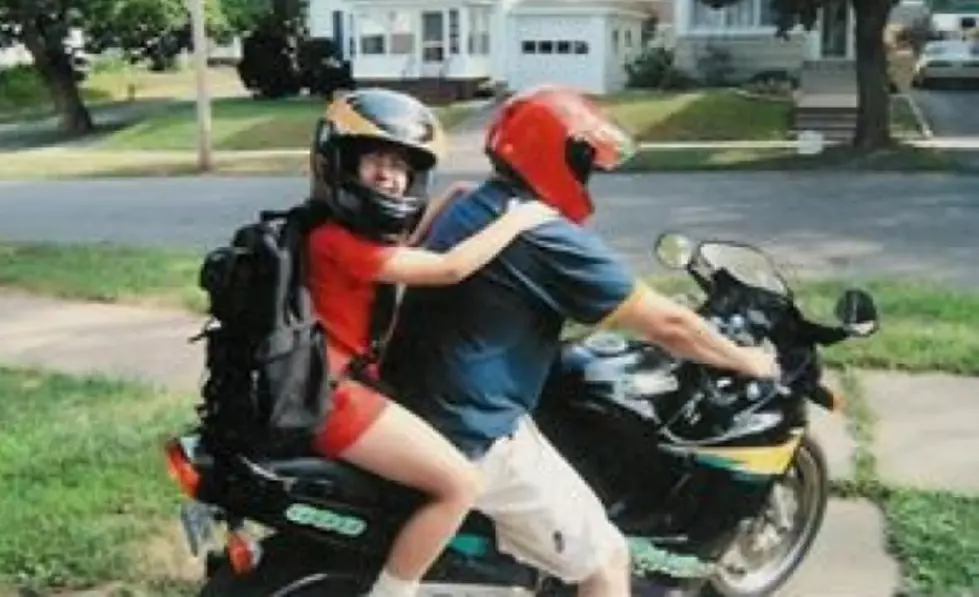 Ilion Family Seeks Help After Recent Tragedy
Storie Johnson via GoFundMe
Ilion Police report that 42 year old Stanley Johnson was found dead inside his home at 225 Otsego Street Tuesday afternoon. Now the family of Johnson is seeking help to not have to return to the home. 
20-year old Shai Johnson, who lived at the Otsego Street address, suffered a gunshot wound during the incident. She is the daughter of Stanley. She is now asking for help from Central New Yorkers to not have to return to the home where the tragedy took place. They are looking for donations of money so they don't have to return to this home:
I am asking for any help. I live with my mom; Storie Johnson, my sister; Alyssa Johnson, my brother with severe autism; Stanley Johnson, and my two children. As I'm sure some of you have seen on the news, on 8/30/16 my father took his life in front of all of us, and I also was shot in our Ilion home. We are asking for help because we have no where to go."
Shai has started a GoFundMe page to try and raise funds. The goal has been set to $3,000. As of 2:30PM on 8/31, funds that have been donated are over $370.
No one could have expected for this to happen, and we can't go back to the home where we just watched our father/husband take his life. I don't really know how to write one of these, or what to say... but I am begging each and everyone of you to please please help us to raise money for a home."
---
Soldiers Turn 3-Year-Old Ilion Boy Into An Honorary Bandit