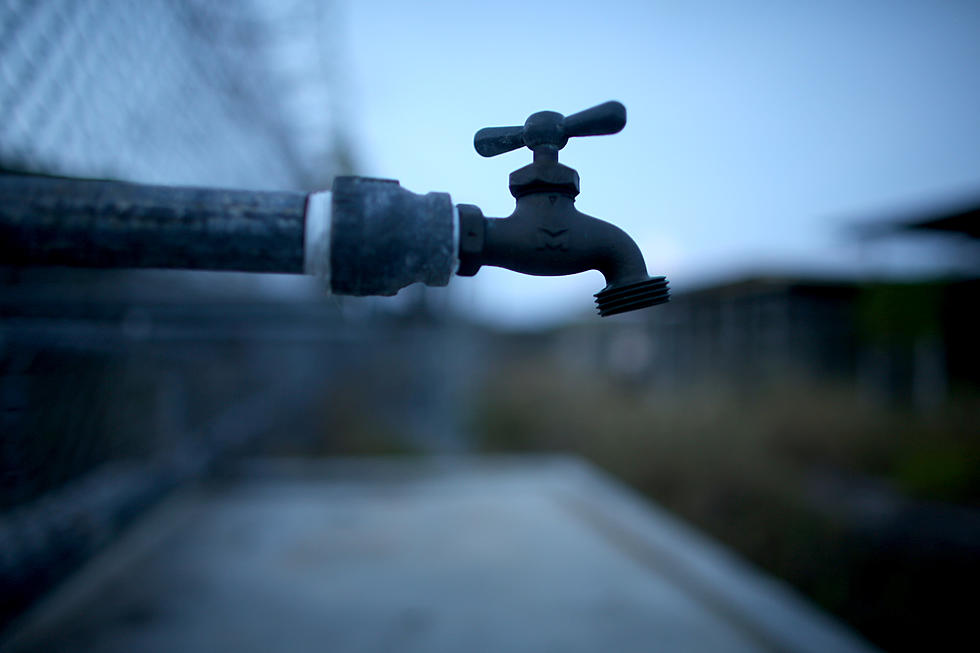 Ilion Residents Continue to Deal With Concerning Water Issues
Photo Credit: Joe Raedle, Getty Images
It has become an annual tradition for residents of the Village of Ilion.
The Ilion Police Department once again issued a warning about lead levels in the drinking water.
Persistent Problem
The concerns were first announced in the form of a press release in late 2020.
The Ilion Police Department once again replicated the release and sent it out on their Facebook page recently. Officials said in the release that samples were collected between July 1st and September 30th of 2020.
During that time period high levels of lead. According to the release, "More than 10% of these sample results exceeded the lead action level of 15 micrograms per liter."
Lead can have devastating effects on those who are exposed, especially when it comes to children. According to the CDC, "Exposure to lead can seriously harm a child's health and cause well-documented adverse effects such as:
Damage to the brain and nervous system
Slowed growth and development
Learning and behavior problems
Hearing and speech problems
This can cause:
Lower IQ
Decreased ability to pay attention
Underperformance in school"
Ilion Resident Weighs In...
Chuck Lester is a former official with the Village of Ilion and he spoke to WIBX Monday.
Lester says, "They're working on an old system, so there will be issues."
There are several lingering concerns, he said, such as old cast iron pipes and corrosion. "Even when they're not working on the system, there still is sediments in the water."
Lester feels if you're not filtering your water, you are ingesting those particles when drinking water or showering.
Regardless of what is in the water in the village, residents have reason to be concerned. It is an issue that village officials have been dealing with for a long time and for the sake of those living with and utilizing the water, it is the hope of many that this issue will soon be resolved.
Inside Look at Madison County Landfill
When you put your trash or recyclables on the curb what really happens to them? Find out at the Madison County Landfill.
Gallery Credit: Credit - Polly McAdams
8 Items That Are Illegal to Throw in the Trash in New York
Gallery Credit: Credit - Polly McAdams
10 Most Dangerous Cities in New York, 3 in CNY
3 of the top 10 most dangerous cities in the Empire State are in Central New York.
Gallery Credit: Credit - Polly McAdams