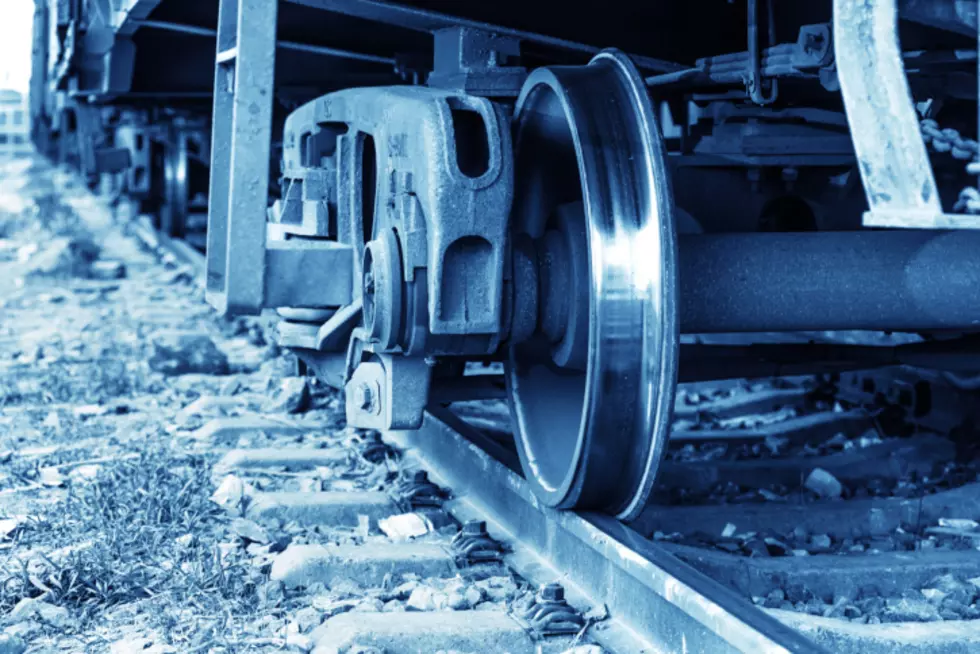 Man Fatally Struck by Train While Taking Photos in Central New York
hxdyl/ThinkStock/TSM
A man believed to be taking pictures of trains in Central New York was hit and killed by one.
The Oneida County Sheriff's Office responded to the train tracks just north of Redfield Avenue in the Village of Whitesboro for a train/pedestrian accident. It happened during the evening hours of Thursday, July 27.
The body of a white male in his late 20s or early 30s was found near the tracks.
"It appears that the victim was taking photos of the trains in the area when he was struck," said Sheriff Robert Maciol.
Sheriff's deputies did not find any identification on the victim at the scene. He was wearing blue shorts and shirt, and had on a light blue baseball hat.
Anyone with any information 9s being asked to call Sheriff's Investigators at 315-765-2226.
This is an ongoing investigation and we will update this story as more information become available.