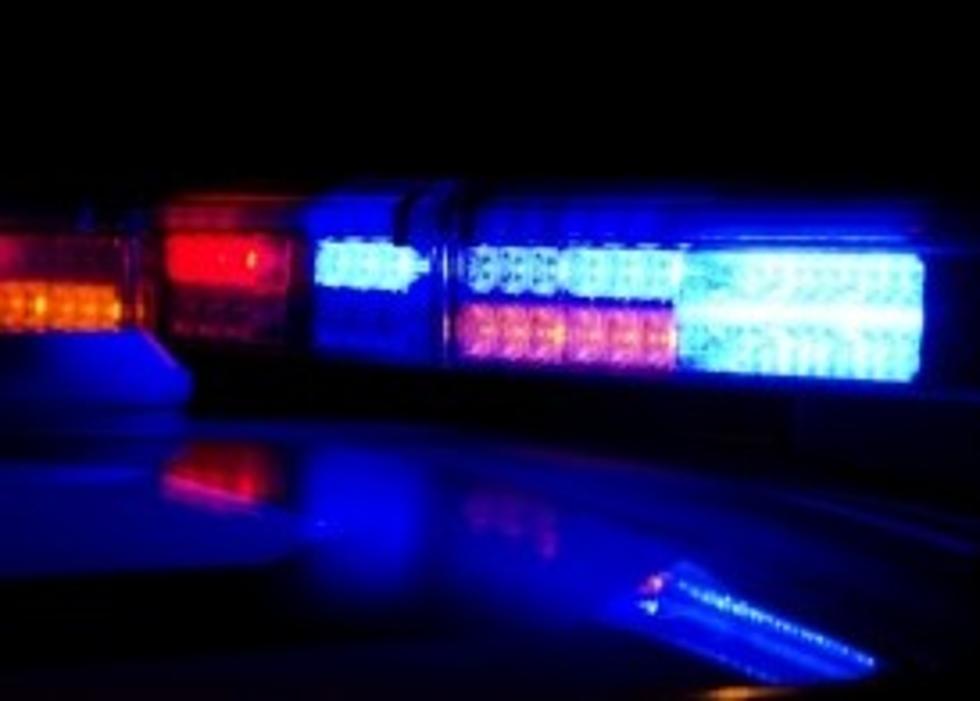 Johnson City Neighborhood Searched After High-Speed Chase
iStock
Police officers searched a section of Johnson City's North Side for a driver who vanished following a wild pursuit that covered parts of two counties.
A vehicle that had led police on a high-speed chase on Route 17 from Tioga County into Broome County reportedly was found abandoned on North Arch Street in Johnson City.
At one point during the chase early Monday evening, the vehicle was said to have been traveling at about 110 miles per hour.
Police pursued the vehicle on the expressway starting around 6 p.m. The chase continued through Vestal, into the town of Union and through Johnson City on Route 17.
The vehicle left the highway at the Airport Road exit and then reentered the expressway heading westbound.
State troopers who were involved in the pursuit were directed to terminate the chase.
A short time later, the vehicle police had been seeking was found unoccupied on North Arch Street.
State police were being assisted by Johnson City police and Broome County searching the area for the person who had been driving the vehicle during the pursuit.
For breaking news and updates on developing stories, follow @BinghamtonNow on Twitter.