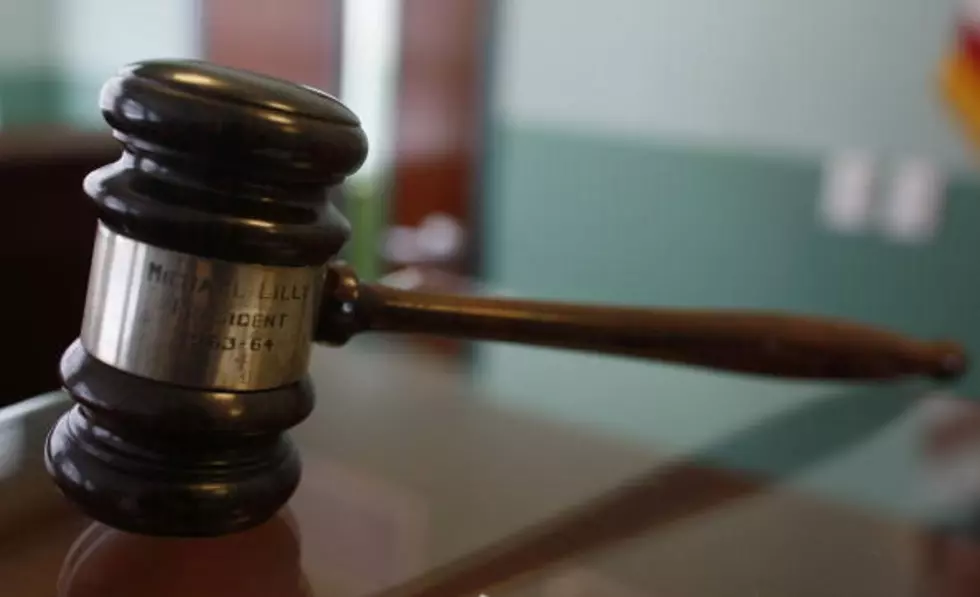 Judge Dwyer May Testify In Hearing For Ian Gulbin
Joe Raedle, Getty Images
There's been a new development in the case of Ian Gulbin, the Sherburne man charged in the beating death of his girlfriend's one-year old son last November.
The 32-year Gulbin had pleaded guilty to second-degree murder in the infant's death in June, but is seeking to withdraw his guilty plea.
Gulbin claims he was promised a lesser prison sentence than the one he was set to receive at his sentencing time.
In court today, Oneida County Court Judge Michael Dwyer ordered a hearing be held to determine if Gulbin can withdraw his plea.
First District Attorney Dawn Lupi tells WIBX News because Judge Dwyer may testify at the hearing. Judge Barry Donalty will preside over the reconstruction hearing.
She says a date has not yet been set.