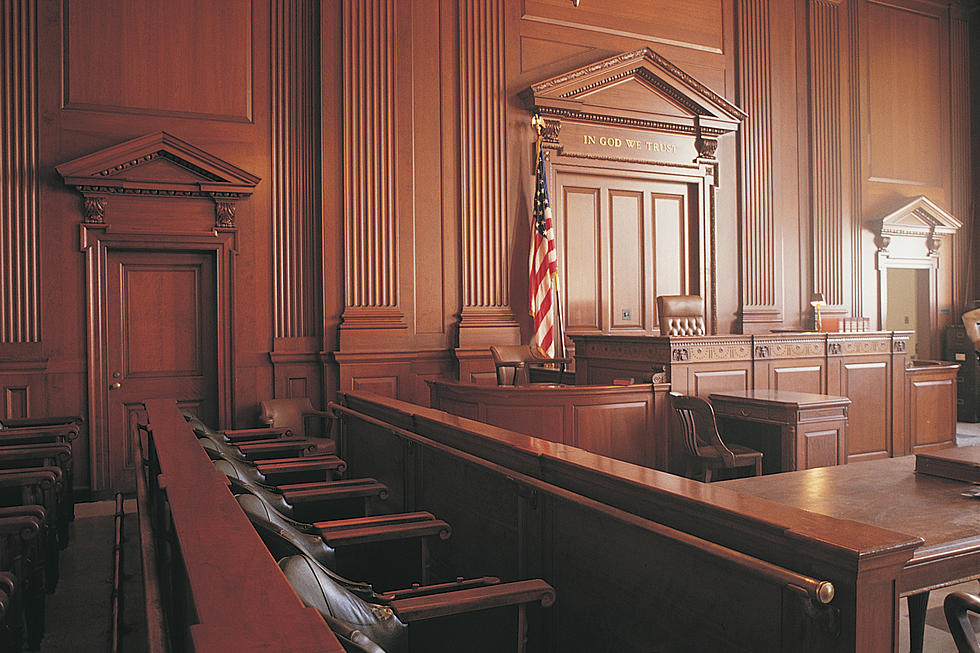 Rome Couple Charged In Death Of Infant Daughter
Photo Credit - Comstock/Thinkstock
A Rome couple has been charged in the death of their 6-month daughter.
26-year old Derek Dyer and 29-year old Brooke Renzi were both indicted this week by a grand jury on one count each of criminally negligent homicide.
They were arraigned Friday morning in Oneida County Court.
According to the Rome Sentinel, Dyer and Renzi allegedly put the infant to bed on the night of August 27th and didn't check on her for more than 12 hours.
When Renzi went to check on the baby the next morning, the infant was not breathing.
Not guilty pleas were entered on behalf of both Dyer and Renzi.  Their cases were adjourned to May 20th.