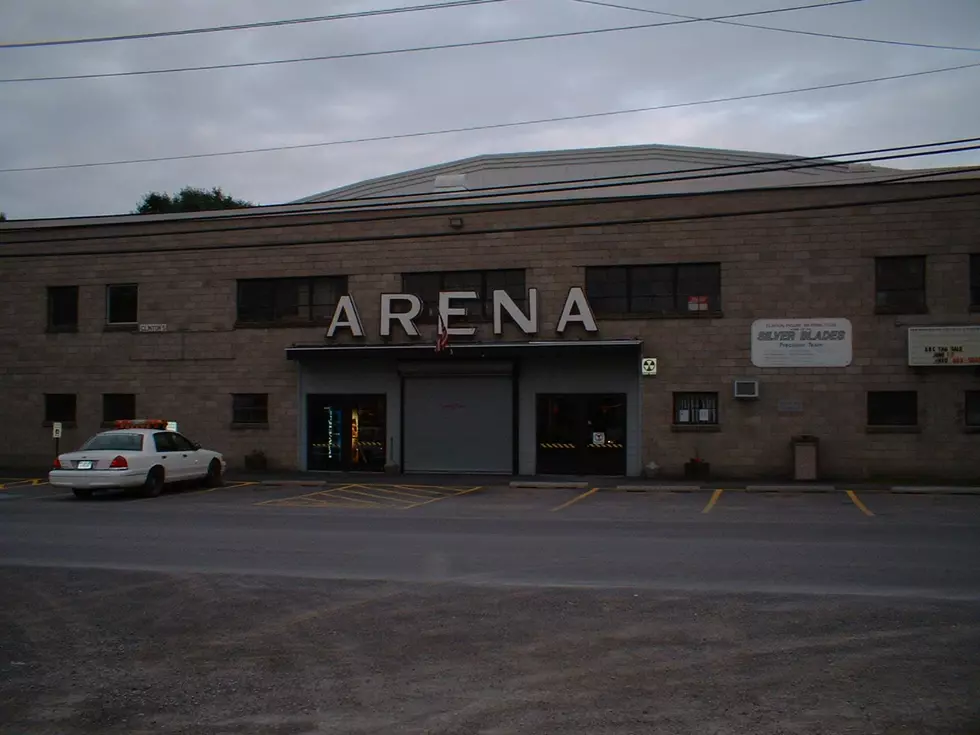 Kraft Hockeyville USA Game Tuesday Night In Clinton
Google Maps
The Buffalo Sabres will face off with the Columbus Blue Jackets in an NHL pre-season matchup at 7:00.
The Sabres and Blue Jackets will arrive at the Clinton Arena tomorrow morning in a Red Carpet event that is open to the public.  That gets underway at 9:00.
A Pep Rally will be held at Clinton Central School starting at 5:00.
The game will be televised on the NBC Sports Network.