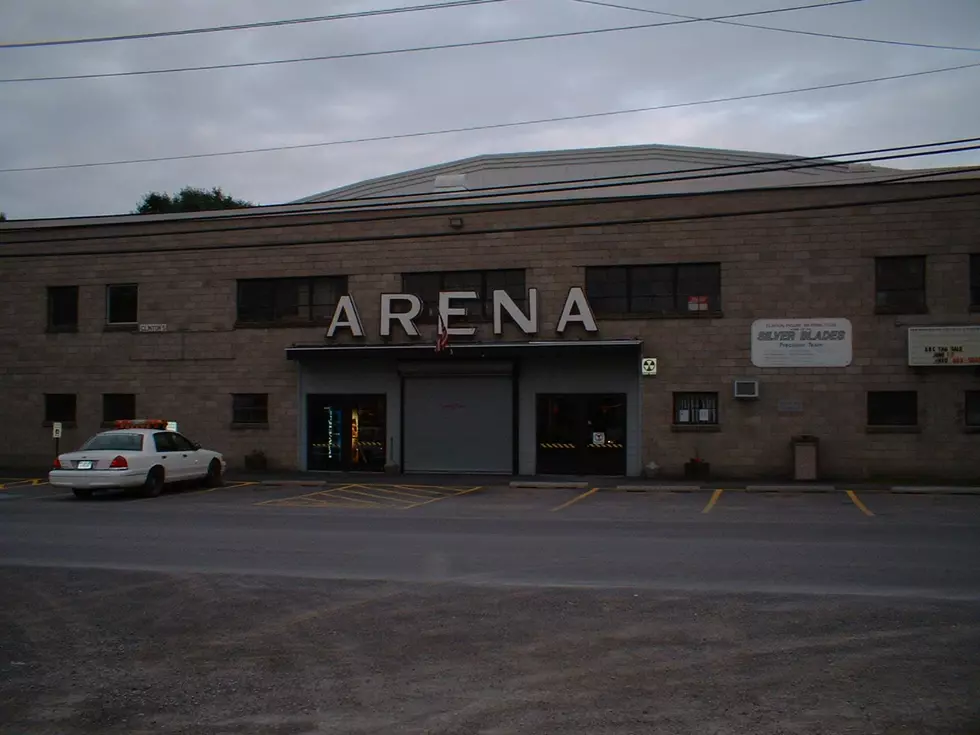 Kraft Hockeyville Events Taking Place This Weekend In Clinton
Google Maps
The Buffalo Sabres will face off against the Columbus Blue Jackets on Tuesday, September 25th at 7:00 at the Clinton Arena in the 2018 Kraft Hockeyville NHL pre-season game.
If you don't  have tickets for the game, you can still take part in a number of hockey-related activities leading up the game.
A Community Kick Off Celebration will be held on Saturday from noon to 4:00 on the Clinton Village Green.
On Sunday, the Stanley Cup will be on display at the Clinton Arena from 1:00 to 4:30.
Here is the complete schedule of events:
12 pm – 4pm: Community Kick Off Celebration at Village Green & Park Row
12:10 pm – 12:50 pm: Performance by The Honey Badgers
12:30 pm: Clinton Youth Hockey hosts a Chicken BBQ
1:00 pm: Autograph session with NHL Alumni
1:00 pm – 1:30 pm: Performance by Vada March
2:00 pm: Clinton Comet Alumni Speakers
2:15 pm: "Remember the 4 State Titles" talk with Clinton high School Alumni
2:40 pm – 3:30pm: Performance by Steve and Doug
3:00 pm: Clinton Historical Society Talk from Andy Burns
3:30 pm – 4 pm: Clinton Fire Department hosts Hot Dog BBQ / Competition
5:00 pm – 9 pm: Family Movie Night at Clinton Central School Theater
11:00 am – 12:00 pm: Community Open Skate at Clinton Arena
1:00 pm – 4:30 pm: Stanley Cup Viewing at Clinton Arena
2:00 pm – 4:00 pm: Clinton Central School Alumni Hockey Game at Clinton Arena
As the winner of he 2018 Kraft Hockeyville Contest, the Clinton Arena will get $150,000 in renovations.