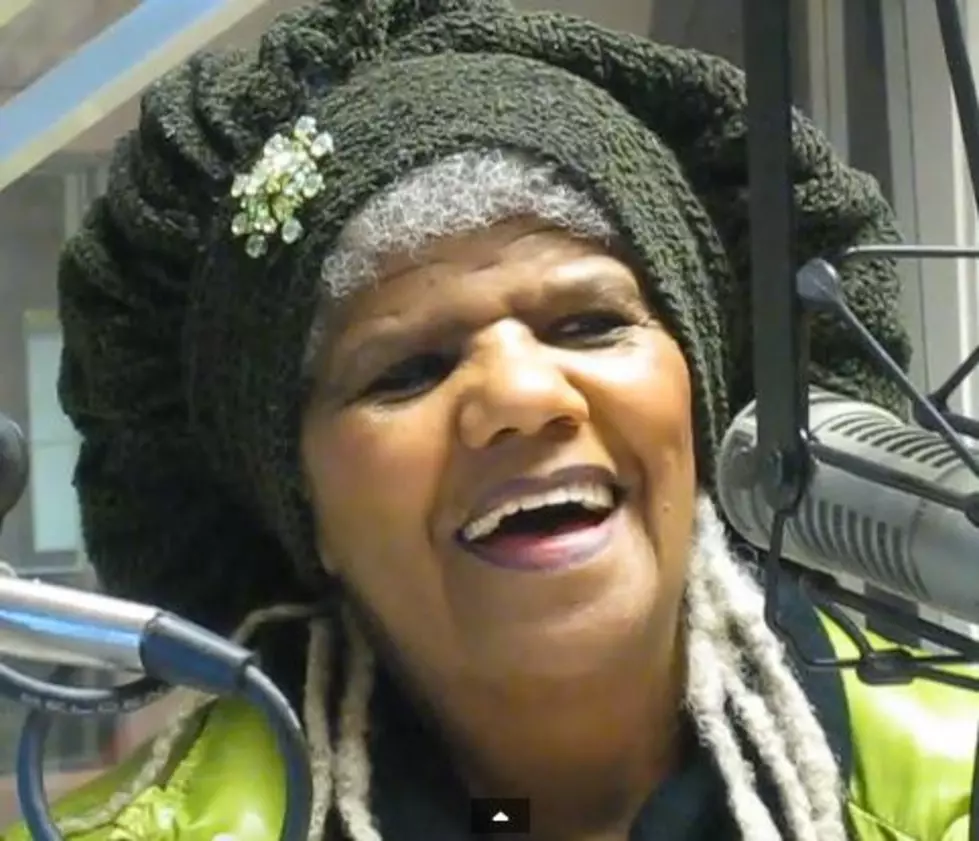 Local Entrepreneur, Juanita Bass is Honored as Leader
(Photo by Kristine Bellino / WIBX)
Local entrepreneur Juanita Bass has been recently named to the Sixth Annual Makers award from WCNY, which celebrates "Women Who Make America."
Bass is among 10 women who will be honored at the March 8, 2017 award ceremony to be held at 11 a.m. in the Wesleyan Chapel of the Women's Rights Historical Park in Seneca Falls.
The Makers Awards is a way to celebrate the achievements of Central New York women and inspire others to follow their examples. This year's ceremony is being held on International Women's Day.
Listen to Juanita's interview on Keeler here: