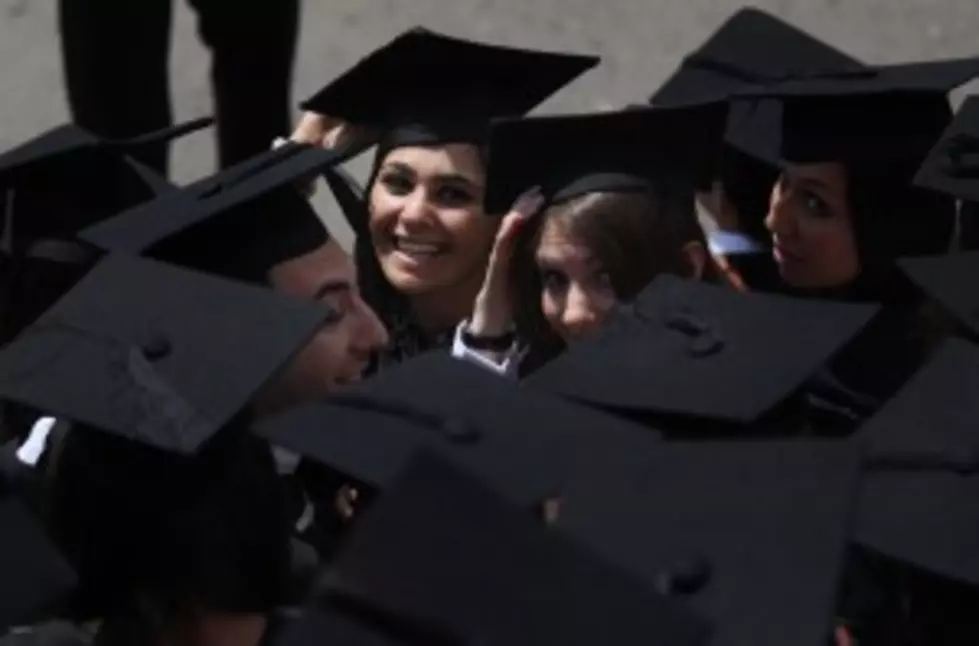 Lt. Gov Duffy Giving 2012 Commencement Address At SUNYIT
Marcy, NY (WIBX) - Lt. Governor Robert Duffy is making his way back to the Mohawk Valley. This time it's to give the May 5th commencement address to the class of 2012 at SUNYIT. Officials say more than 400 students are graduating this year. The ceremony is taking place in SUNYIT's new Wildcat Field House.
In a released statement announcing this year's speaker, SUNYIT president, Wolf Yeigh said, "We're pleased that the Lieutenant Governor will join us to celebrate the achievements of our graduating class. His dedication to public service is an inspiring example, and we look forward to his message for the Class of 2012."
The event begins with a formal procession at 10:00 a.m. and will be followed by a reception for graduates and guests in the new Student Center. Organizers say commencement weekend also includes the annual academic awards banquet, which will be held in the Wildcat Field House on Friday, May 4. For more information visit,  www.sunyit.edu/commencement.