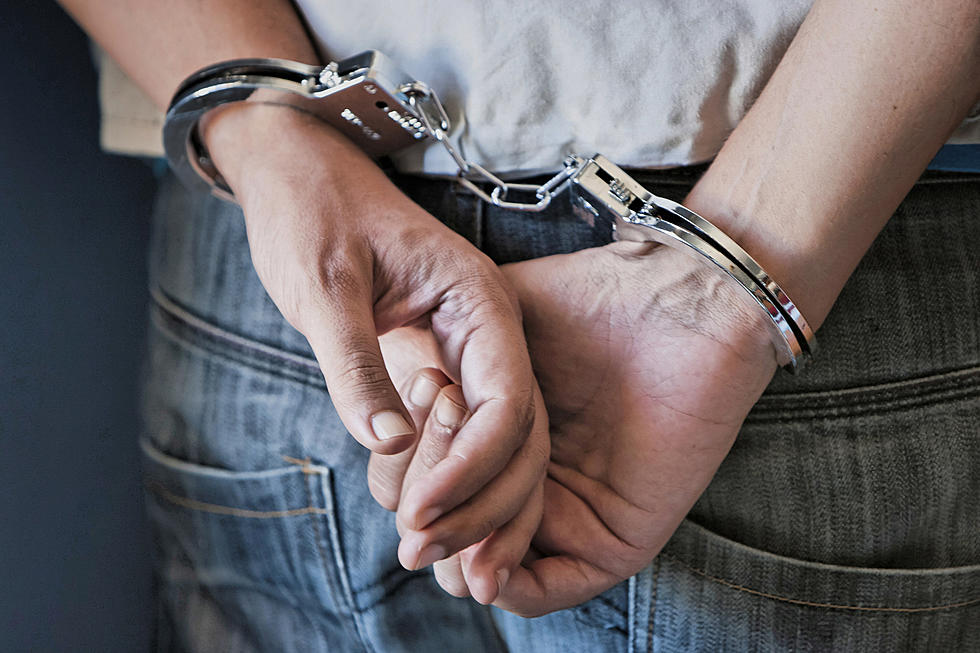 Man Charged With Killing Teenage African Immigrant
Photo Credit - Felipe Caparr?s Cruz/Thinkstock
COHOES, N.Y. (AP) — The mother of an immigrant African teenager found slain along an Albany-area bicycle path last week says her family fled their war-torn homeland for the United States because it offered security and safety.
Police said Johni Dunia, 17, was found shot to death Nov. 16 on the bike path in the city of Cohoes, just north of Albany. Late Wednesday night, state police announced that Thomas Slivienski, of the nearby city of Watervliet, was charged with second-degree murder in the slaying.
Slivienski, 22, was being held Friday in the Albany County Jail without bail after pleading not guilty at his arraignment. He's being represented by a county public defender who's not commenting on the charges.
The suspect and victim knew each other, according to police, who haven't released a motive for the slaying.
Dunia was a junior at Cohoes High School. Before heading to school on the morning of Nov. 16, he showed his mother his latest report card.
"He was proud — I was proud of him. He was doing good," his widowed mother Marceline Dunia told the Times Union of Albany. "I told him, 'Thank you, Johni, for showing me, and congratulations.'"
She said her family emigrated from the Democratic Republic of Congo eight years ago to escape war and upheaval in the central Africa nation. The mother said she didn't want her sons turned into child soldiers.
"I was fearful, especially for my sons," Marceline Dunia told the newspaper. "I never wanted to lose my sons to kidnapping or them being killed with a gun."
After moving to the U.S., the Dunias lived in Albany before moving three years ago to Cohoes, a former textile mill town located at the confluence of the Mohawk and Hudson rivers.
Family members and others who knew Johni described him as a well-behaved, hard-working teenager who looked out for his mother and four siblings.
"He was always telling me that he liked to help his mom because he knew what his mom had been through," said Francis Sengabo, the project director for Refuge and Immigrant Support Services of Emmaus in Albany.
After eight years in the U.S., Johni was a typical teenager who enjoyed playing video games, watching sports and hanging out with friends, his family said.
"He had a lot of friends," said Marceline Dunia. "Johni could meet you today and be best friends with you tomorrow."