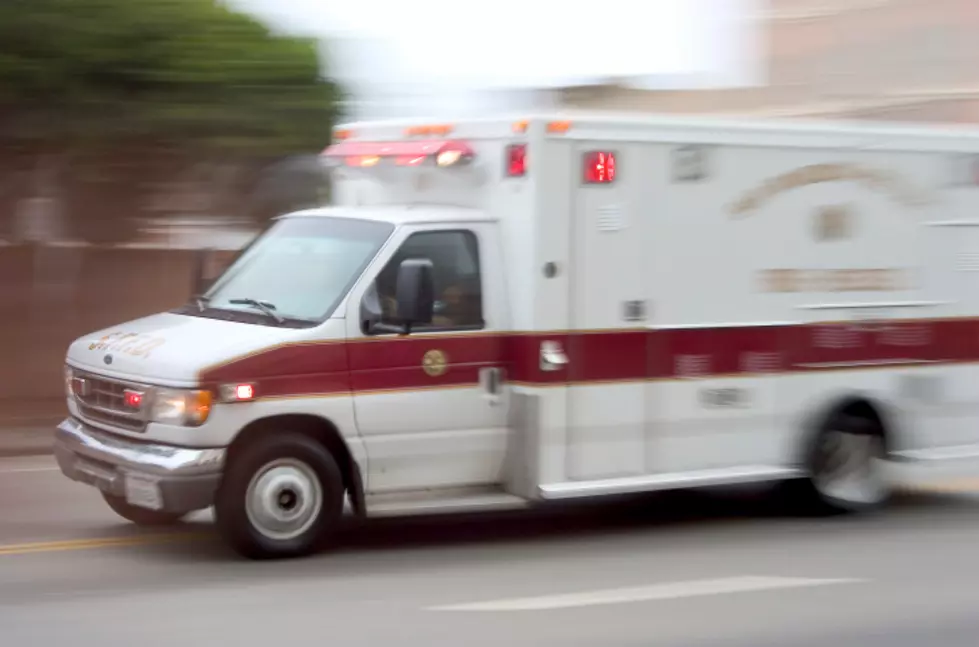 Man Working On Pickup Truck Dies When It Rolls Onto Him
Photo Credit - Aaron Kohr/Thinkstock
PLEASANT VALLEY, N.Y. (AP) — State police say a 36-year-old man has died after being pinned beneath his pickup truck while he was working on it.
The accident happened Wednesday morning in the Dutchess County town of Pleasant Valley. Troopers from the Poughkeepsie barracks say Timothy Russell Jr. was lying on the ground beneath his Ford F250 when the vehicle rolled backward onto him.
Emergency responders arrived to give medical assistance but the victim was pronounced dead at the scene by the county medical examiner.