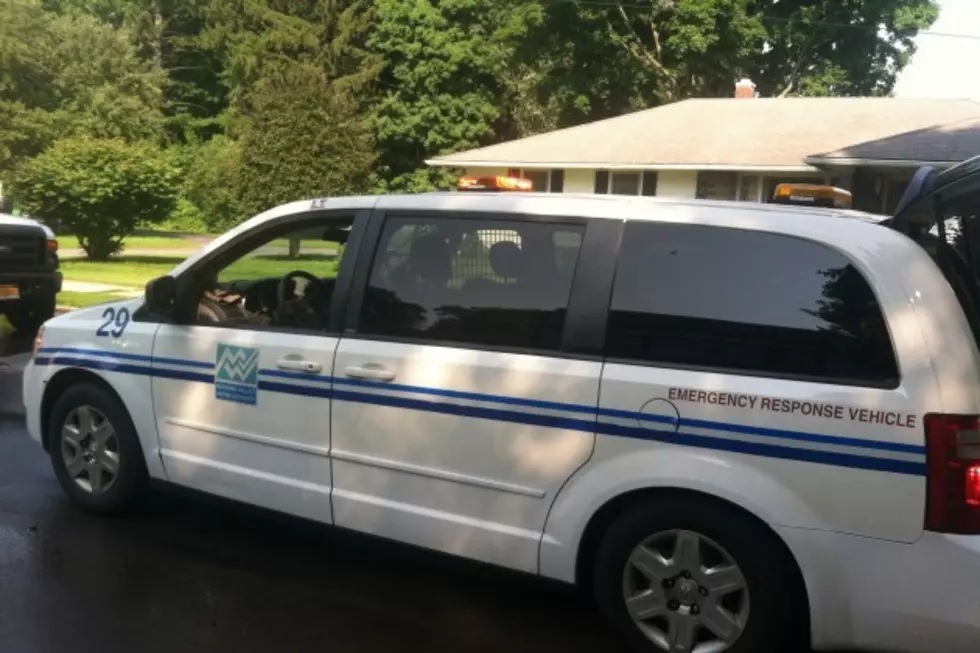 Mohawk Valley Water Authority Proposes Rate Hike
Kristine Bellino, WIBX
If approved, the rate increase would take effect on January 1st and would mean an additional $7.24 a year or about 60 cents a month for the average household.
MVWA Executive Diredctor Pat Becher says one reason for the increase in a continued decline in water usage.  Becher says they're also looking at a $75,000 increase in workers compensation premiums.
He says the rate increase has also been partially offset by a reduction in the mandated payment to the state retirement system on $95,000.
A public hearing on the proposed rate hike will take place on Monday at 5:00 in the Utica Common Council Chambers at City Hall.