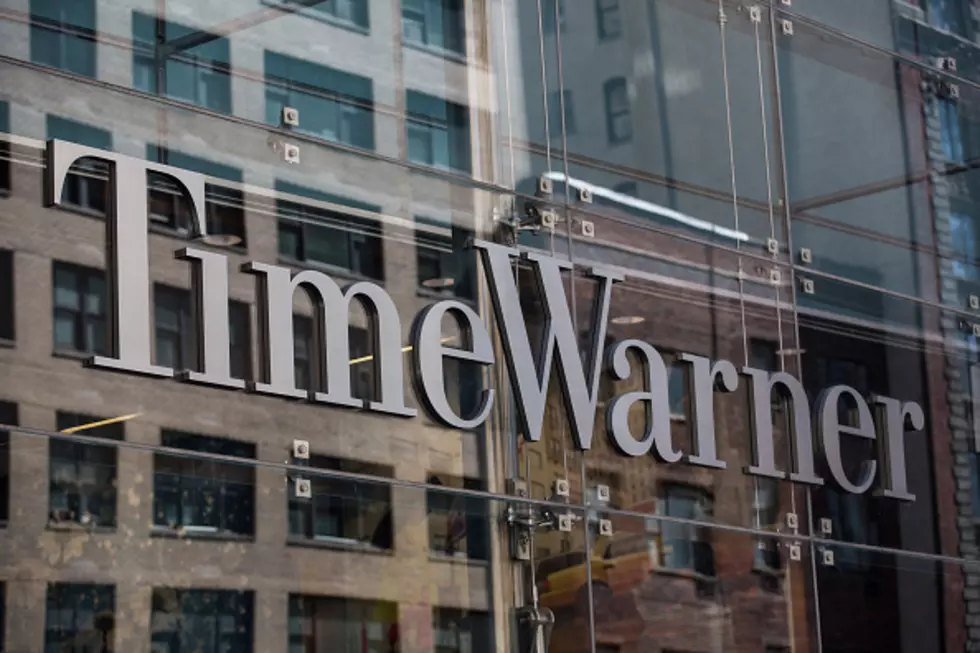 More Viewers Appear to Be Dropping Pay TV Services
Photo Credit: Andrew Burton, Getty Images
One cable provider is lowering its earnings forecasts amid concerns that more viewers are dropping pay television services.
Time Warner, the parent company behind broadcasters like HBO, TNT, and TBS, says that viewers are switching to internet-based television faster than anticipated.
Company officials say they are considering new steps to handle the change in viewing habits.
2016 Earnings outlooks have been lowered by Time Warner because of larger than expected drops in ratings.  Those drops are expected to translate into lower advertising revenue for the upcoming fiscal year.
According to the Wall Street Journal, among the steps being taken is an increased investment in digital platforms.