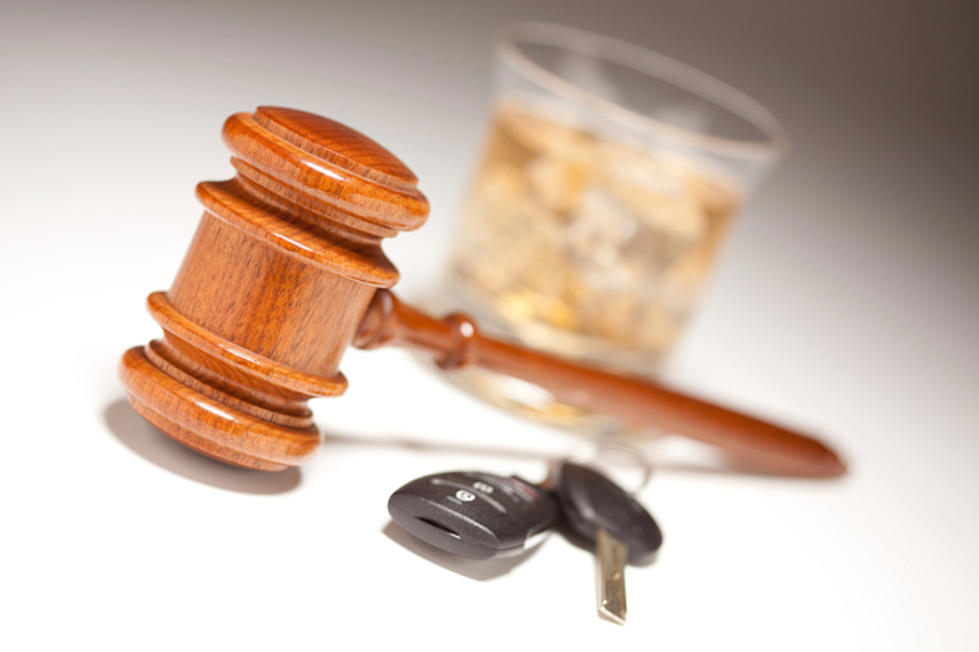 New Hartford Man Charged With DWI Following Higby Road Crash
Photo Credit- Andy Dean/Thinkstock
A Higby Road crash has led to the DWI arrest of a New Hartford man.
Police say on Thursday evening 62-year-old Michael Nadeau was driving his Audi on Higby Road when he left the roadway and drove into a ditch.
The impact caused the vehicle to over turn onto it's roof. Nadeau was temporarily trapped inside and New Hartford Fire Department was able to free him.
He was transported to St. Elizabeth's for non-life threatening injuries and was also arrested for allegedly Driving While Intoxicated. He will answer the charge at a later date.