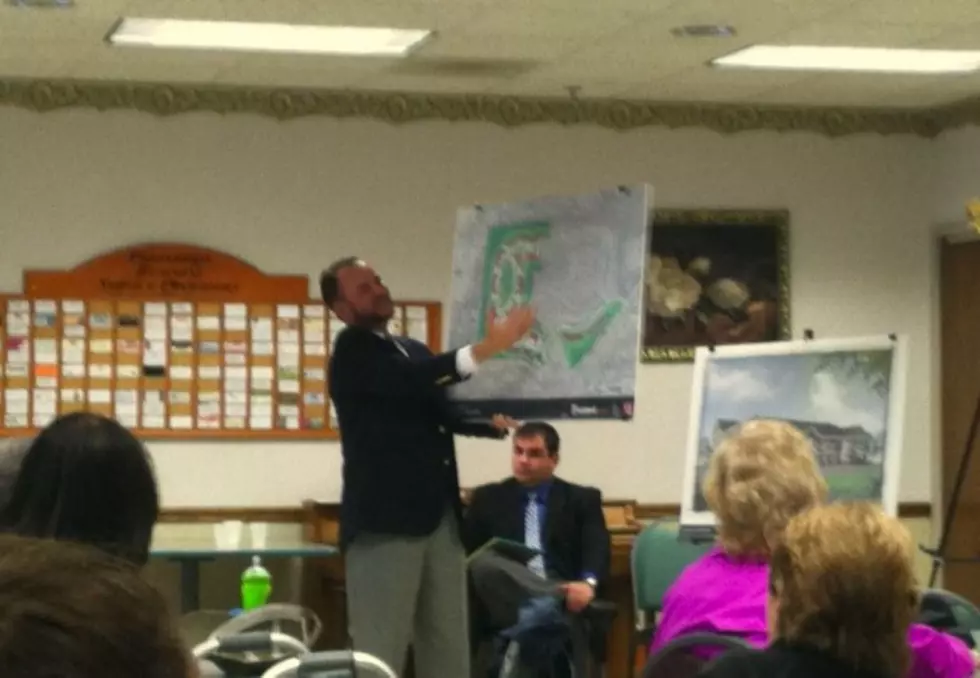 New Housing Development For North Utica
Jim Rondenelli, WIBX
A new housing development is coming to North Utica.
The United Group plans to build a 156-unit residential community -- Deerfield Place -- adjacent to Schuyler Commons. A public meeting was held Monday night at the North Utica Community Center to discuss details of the project.
Bill Flanigan, Project Developer with the United Group, says there is a demand in Utica for this type of housing, which includes townhouses and apartments. Flanigan says the premium upscale amenities will help attract new residents from the growth demands brought about by NANO Utica.
The $20 million project will go before the Utica Planning Board on June 17th.