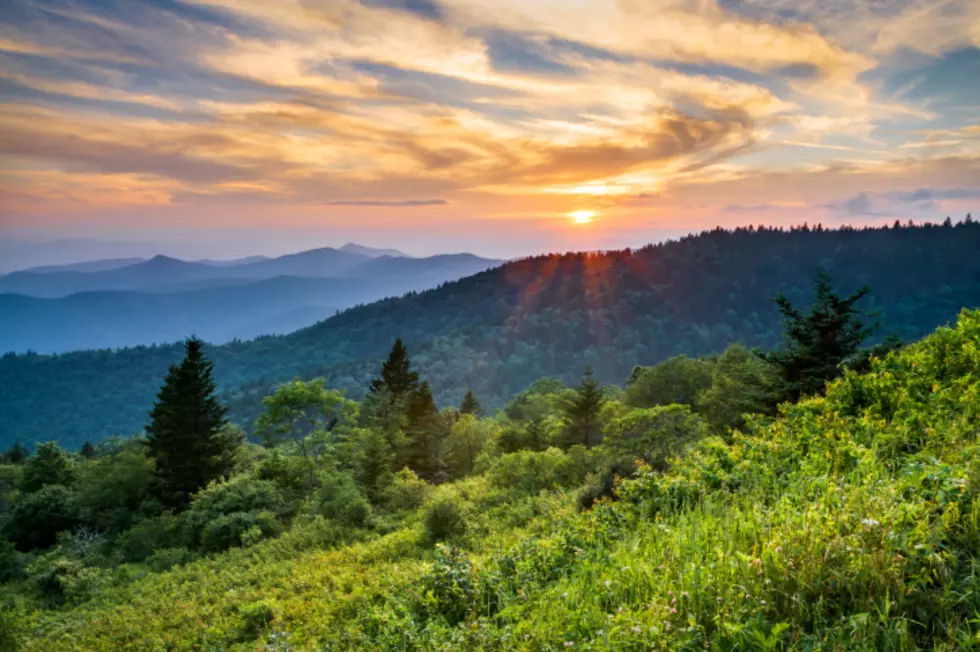 New Tourism Hub Opens At Former Amusement Park Site
Photo Credit - WerksMedia/Thinkstock
NORTH HUDSON, N.Y. (AP) — New York state officials have unveiled a new tourism hub at the site of a former Western-themed amusement park in the Adirondacks.
State Environmental Conservation Commissioner Basil Seggos joined local state lawmakers and other elected officials for Thursday's ribbon-cutting event marking the completion of the first phase of the Frontier Town site development.
The site is located on Route 9, just off exit 29 on Interstate 87, the Adirondack Northway, in the Essex County town of North Hudson.
The $25 million project has been dubbed the "Gateway to the Adirondacks" and is designed to boost the local economy and link visitors to the region's recreational opportunities.
The property includes trails, camping spaces, parking for recreational vehicles and cookout spots.
Phase two is expected to be completed next summer.