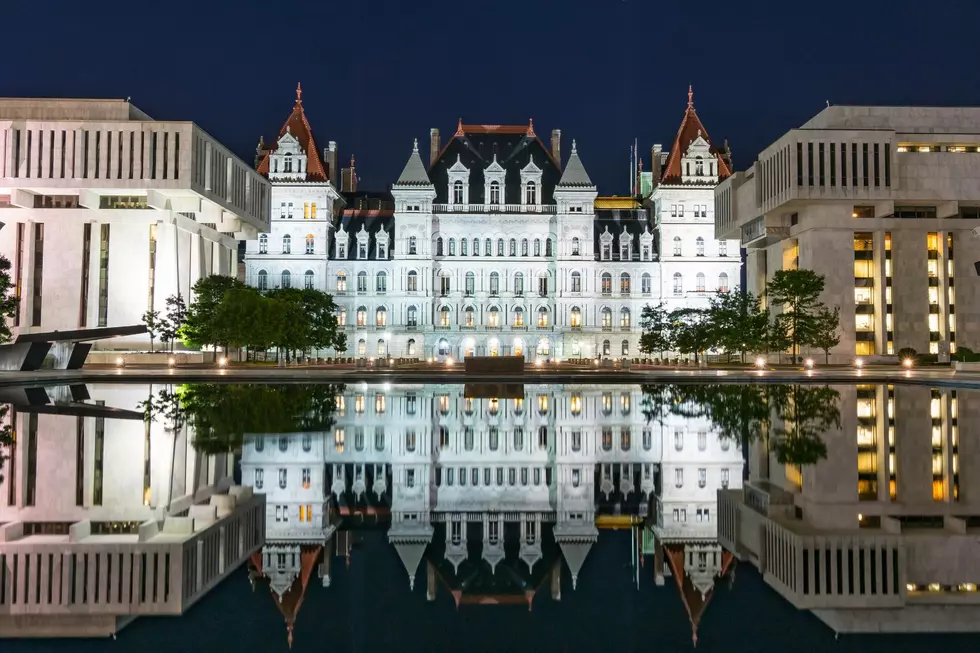 New York Lawmakers Pass Non-Compete Legislation
Canva
New York State lawmakers have voted to approve pro-employee legislation that will eliminate so-called non-compete clauses from contracts.
However, the measure will not be active state law unless it is signed by Governor Kathy Hochul. It would then take effect 30 days after being signed by the governor.
A non-compete clause is a binding legal action that prohibits an employee from working for a competitor after employment at one business has ended. Depending on the agreement signed by an employee, the 'restrictive covenant' says that such employee will not work for or start a business in a profession or trade that compete with the employer for a specified amount.
Again, depending on the terms of the agreement, it could come into play if you quit or if you were fired. Such language in a contract has the potential to limit your future employment for several weeks, several months or even several years.
If signed into the law by the governor, New York would bid farewell to non-compete clauses.
Interestingly, a move by the Federal Trade Commission may also eliminate the practice nationwide for all employees.
Earlier this year, the FTC said it was considering such a ban because, "Noncompetes block workers from freely switching jobs, depriving them of higher wages and better working conditions, and depriving businesses of a talent pool that they need to build and expand. By ending this practice, the FTC's proposed rule would promote greater dynamism, innovation, and healthy competition," according to the FTC website. 
Meanwhile, in New York there is uncertainty about the impact on workers involved in existing employment contracts.
The legislation passed by both the Senate and Assembly includes language that says any employer-employee contract that includes a non-compete shall results in the contract being deemed void in the Empire State.
Read the full legislation here. 
Things You Should Know About the New York Marijuana Legalization Law
On March 31, 2021, New York State Governor Andrew Cuomo signed a bill legalizing adult-use cannabis consumption, called the New York State Cannabis/Marijuana Regulation & Tax Act. Here are the 13 Things You Need To Know About The New York State Law
6 Weird Laws Still on the Books in Michigan
Even though a lot of these laws are very old and not really enforced, they still exist. Check out some of the weirdest laws still on the books in Michigan.
'A Dark Day In New York's History', State Lawmakers React To AG's Report On Cuomo
State Lawmakers React To AG's Report On Cuomo