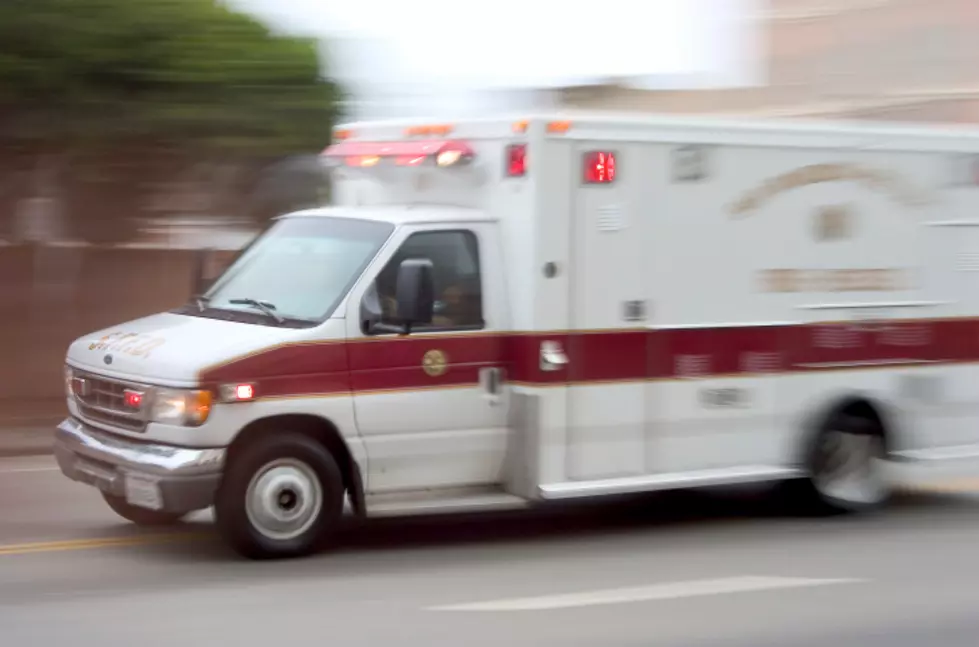 NY Man Dies After Being Struck By Bull On Farm
Photo Credit - Aaron Kohr/Thinkstock
COVINGTON, N.Y. (AP) — Authorities say a 72-year-old man has died after being struck by a bull on a farm in upstate New York.
It happened in the town of Covington in eastern Wyoming County on Thursday.
State police say Roy Bell, of Perry, was moving cattle around the farm when he was struck by a 1-year-old bull.
A family member discovered Bell and alerted authorities.
Deputies and first responders administered "life-saving measures" but the man died.