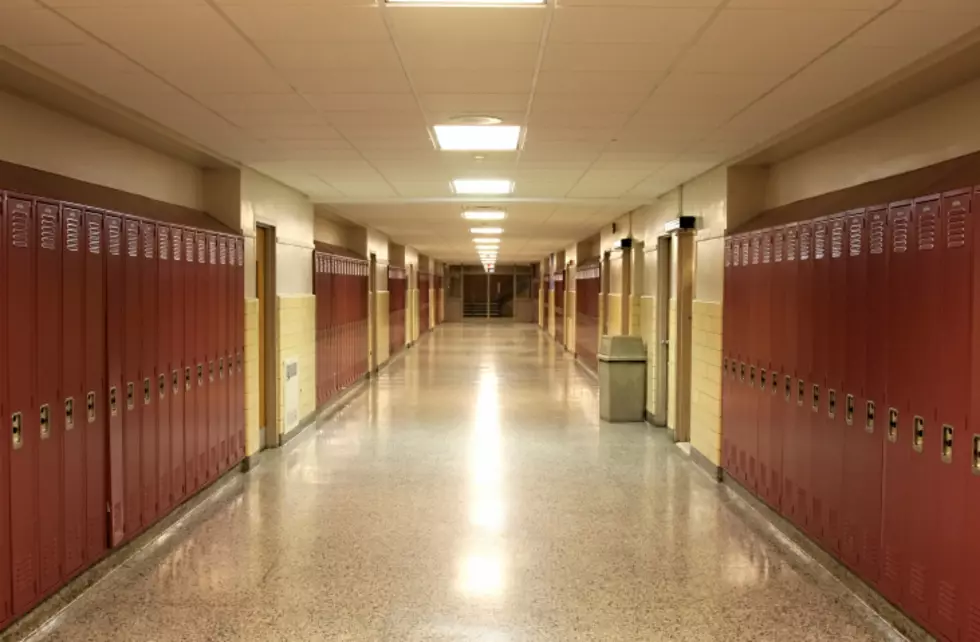 NY To Spend $6.8M To Expand After-School Funding
Photo Credit - surpasspro/Thinkstock
ALBANY, N.Y. (AP) — New York state will invest $6.8 million in existing after-school programs in order to expand the number of children they can reach.
The administration of Gov. Andrew Cuomo announced the funding last week.
The money will go to 15 high-need school districts and community organizations around the state and will serve an estimated 4,250 additional students, for a total number of 89,000 students around the state.
In order to receive the funding, school districts and other organizations which run after-school programs must meet certain targets when it comes to student outcomes. Officials say that good after-school programs can reduce student absenteeism, improve their academic performance and reduce the risk of them getting into trouble.
All told, the state awards $45 million in after-school program grants as part of the initiative.