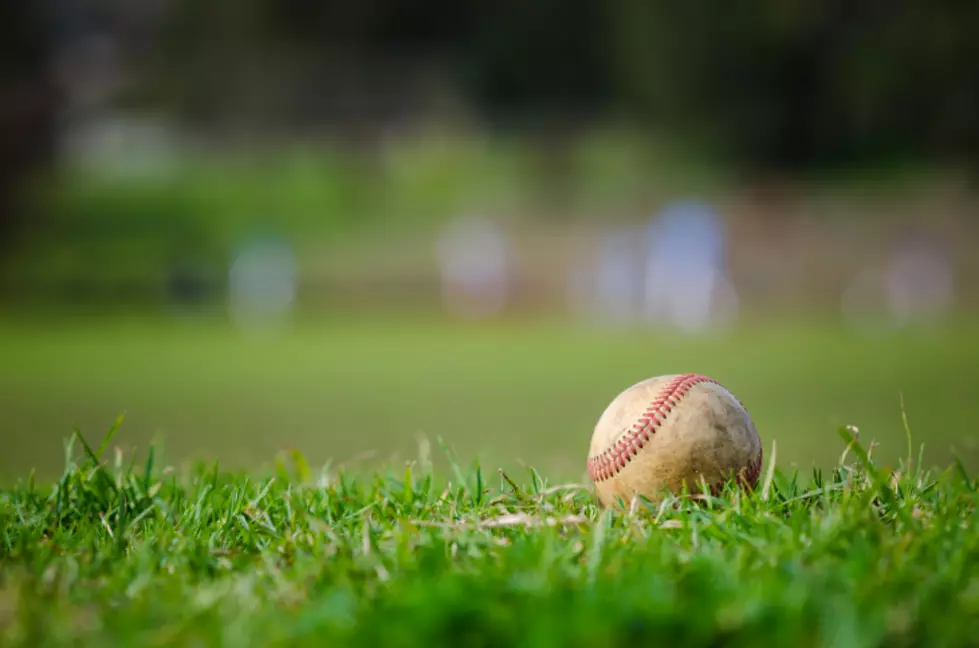 Officer Charged In Little League Fight Placed On Suspension
Photo Credit - pripir/Thinkstock
NORTH GREENBUSH, N.Y. (AP) — An off-duty upstate New York police officer charged with hitting a man in the face at a Little League field has been suspended.
The Times Union reports Troy police officer Dominick Comitale was suspended Saturday by Troy Police Department.
Comitale was charged with harassment at a Little League field Sept. 8 in North Greenbush after police say he elbowed Darren Ayotte in the face during a dispute over field cleanup. Ayotte, who is president of the Little League, was arguing with a manager.
Ayotte said Comitale ran over, grabbed him by the shirt, pinned him against a car and hit him.
Comitale has faced allegations of excessive force before. Troy city officials have settled $174,000 in several excessive force investigations since 2011.
A phone number for Comitale or his attorney could not be located.