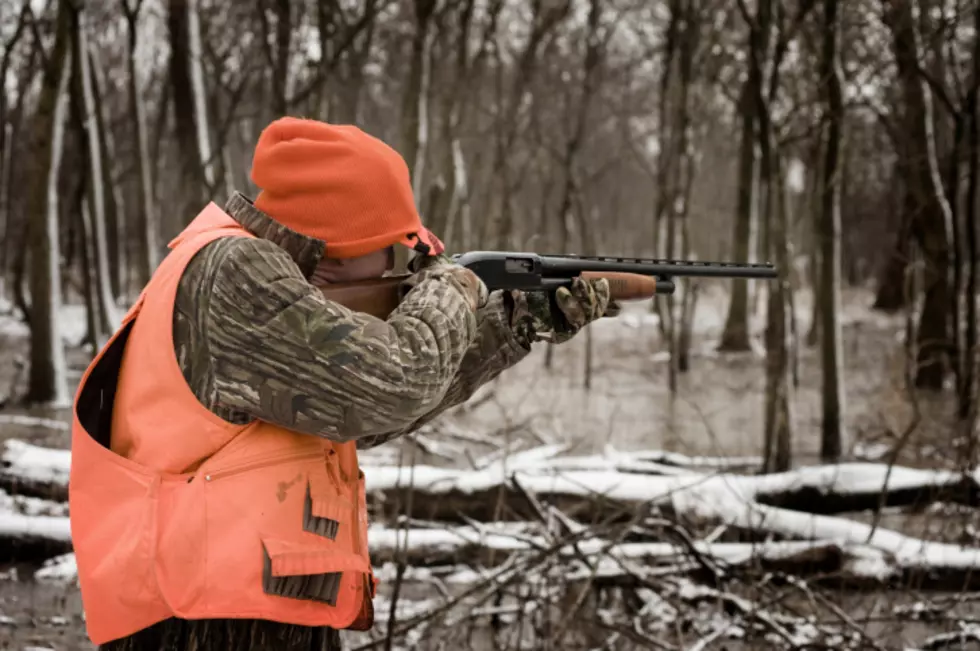 Officials To Address Case Of Hunter Who Fatally Shot Woman
Photo Credit - Chris Williams/Thinkstock
MAYVILLE, N.Y. (AP) — Investigators could soon say whether an upstate New York hunter will face criminal charges for fatally shooting a neighbor he said he mistook for a deer.
Chautauqua County Sheriff Joseph Gerace and District Attorney Patrick Swanson have scheduled a Thursday afternoon news conference to discuss the Thanksgiving eve shooting in the town of Sherman.
Rosemary Billquist was killed while walking her dogs behind her home. Authorities say it happened after sunset, when it's illegal to hunt deer. Hundreds attended her funeral on Wednesday.
Hunter Thomas Jadlowski called 911 after firing a single shot from his hunting pistol. He hasn't publicly commented and a phone listing is out of service.
Swanson has said a grand jury could consider charges of reckless conduct or criminally negligent homicide.