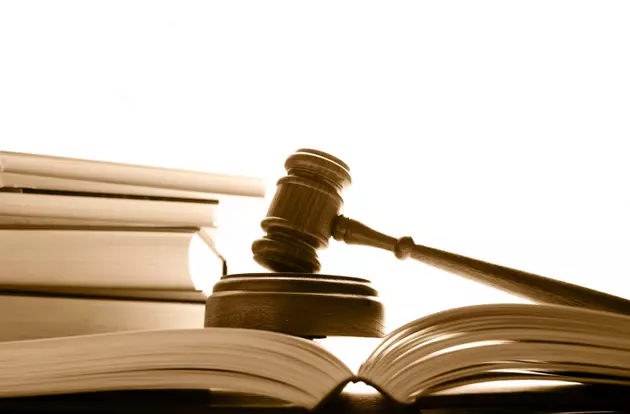 Omerovic Sentenced To 12 Years In Prison In Utica College Threat
Photo Credit - Tom Schmucker/Thinkstock
The former Utica College student who was found guilty of making terroristic threats against the college was sentenced today in Oneida County Court.
24-year old Fahrudin Omerovic was sentenced to 12 years in state prison.
Omerovic was also sentenced to 1 to 3 years on identity theft charges in a separate case.
The terms will be served concurrently.
He'll also serve four years of post release supervision.
Omerovic was charged with making telephone threats against Utica College last March that led to a campus lockdown.