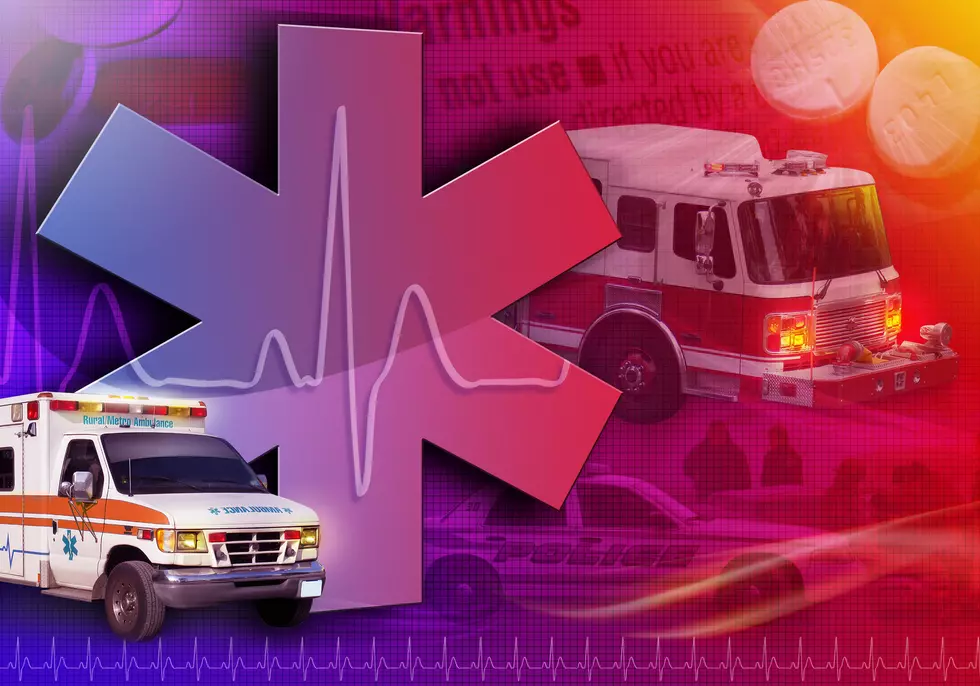 Oneida County Spike Alert: 3 Overdose Deaths in One Day From Fentanyl, Authorities Say
Angela Waye/ThinkStock
A spike in overdose deaths has prompted an alert from local authorities warning people about street drugs laced with fentanyl.
Officials with the Oneida County Overdose Response Team say there was a cluster of three drug overdose deaths on June 1 in the city of Utica. In all three cases, it is believed that fentanyl was involved, officials said.
Specifically, police say all three OD-deaths occurred within a relatively short distance, with all three occurring in West Utica. Toxicology results determining which substance, or which combination of substances caused the fatal incidents could take weeks. For now, the Overdose Response Team suspects opioids are the culprit - likely involving fentanyl that is mixed with other drugs, like cocaine, heroin or methamphetamine.
"The unpredictability and degree of contamination in today's street drug supply is dangerously high. People who use drugs —and their families— need to be aware that what they are being sold is likely not what they are getting, and the consequences, which are evident here, can be deadly," said Oneida County Executive Anthony Picente.
Local officials are again reminding users of harm reduction methods, including not using drugs alone, and how easy it is to access Narcan, an overdose reversal drug. Additionally, there are fentanyl test strips available locally.
To find out more about these harm reduction methods, or for more information on treatment and recovery option in Central New York, visit www.ocopioidtaskforce.org.
The county's Overdose Response Team provides free, anonymous 24/7 access to naloxone, fentanyl test strips and other wellness supplies at the new Public Health Kiosk located at the Giotto Center at 1002 Oswego St., Utica.
The 11 'Most Charming Small Towns' in New York State
New York Lottery Scratch Off Tickets With The Most Number One Jackpots Remaining
Here in New York, the time is now to start searching for some amazing jackpots. There are all sorts of different kinds of Scratch-Off tickets offered by the New York Lottery.
While looking at the latest weekly roundup for grand prizes, we counted 59 different tickets that have their grand prizes still on the market. The report was last updated on May 30th 2023, as we publish this article.