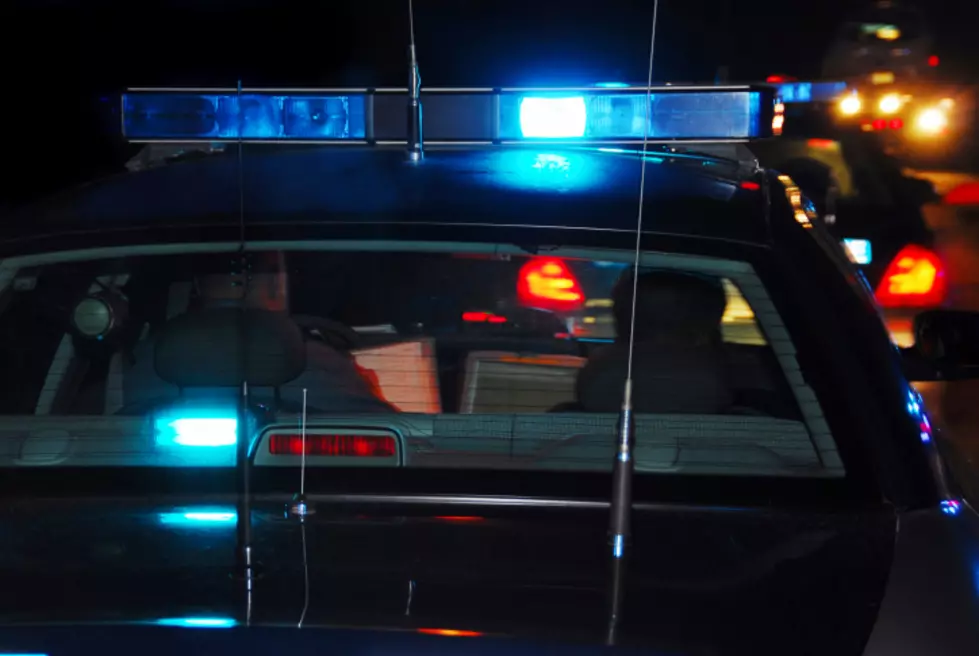 Police: 19-Year-Old Woman Killed In Overturned Vehicle Crash
Photo Credit - Joseph C. Justice Jr./Thinkstock
CAMERON, N.Y. (AP) — New York State Police say a Pennsylvania woman is dead following a crash in New York's Southern Tier.
Officials say 19-year-old Tessa Updyke of Kersey, Pennsylvania, was driving late Monday night when she failed to make a bend in the roadway, causing her vehicle to overturn multiple times in the crash on Route 10 in the Steuben County town of Cameron.
The Star Gazette reports a 17-year-old passenger was able to extract himself and walked to a nearby residence to get help. Updyke was ejected in the crash and was declared dead at the scene.
State police say they are investigating the cause of the crash.