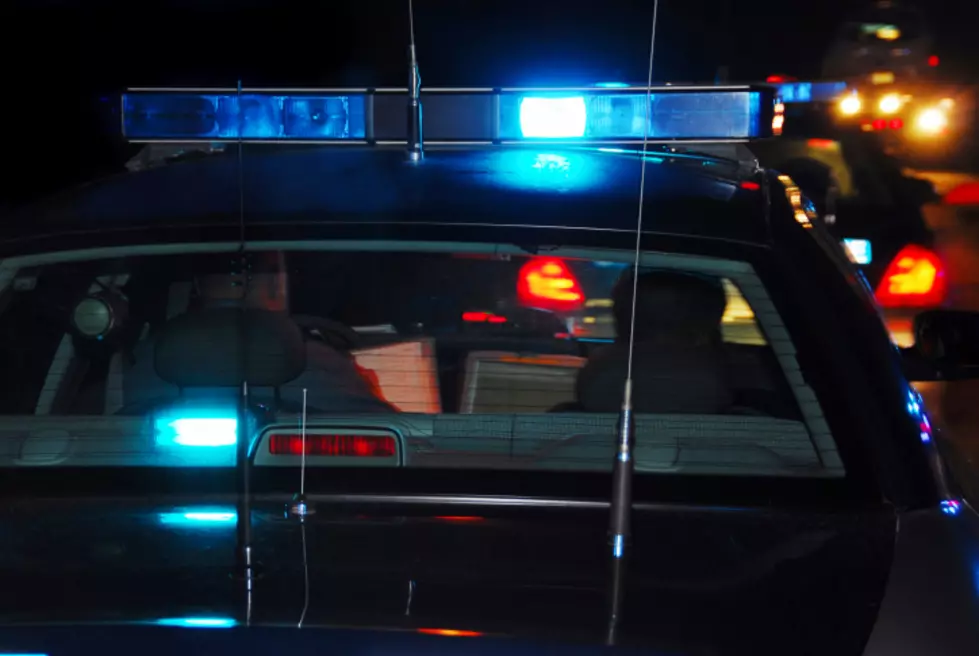 Police Arrest Driver In Crash That Killed Teen Concertgoer
Photo Credit - Joseph C. Justice Jr./Thinkstock
DARIEN, N.Y. (AP) — Police have arrested a New York woman in connection with a hit-and-run crash that killed a teenager leaving a country music concert.
Authorities say 48-year-old Jennifer Serrano, of Irving in Chautauqua County, was arrested Sunday and charged with felony vehicular manslaughter and leaving the scene of a personal injury accident.
Investigators say Serrano struck 18-year-old Connor Lynskey, of Hinckley in Oneida County, around 12:30 a.m. Saturday in the Genesee County town of Darien, about 30 miles east of Buffalo.
His friends say he was walking along a road after Jason Aldean played the Darien Lake Amphitheater Friday when Lynskey failed to show up at their campsite.
Authorities later found Lynskey's body in a ditch along the road.
Serrano is being held in jail on $200,000 bond. It couldn't be learned from court officials if she has a lawyer.