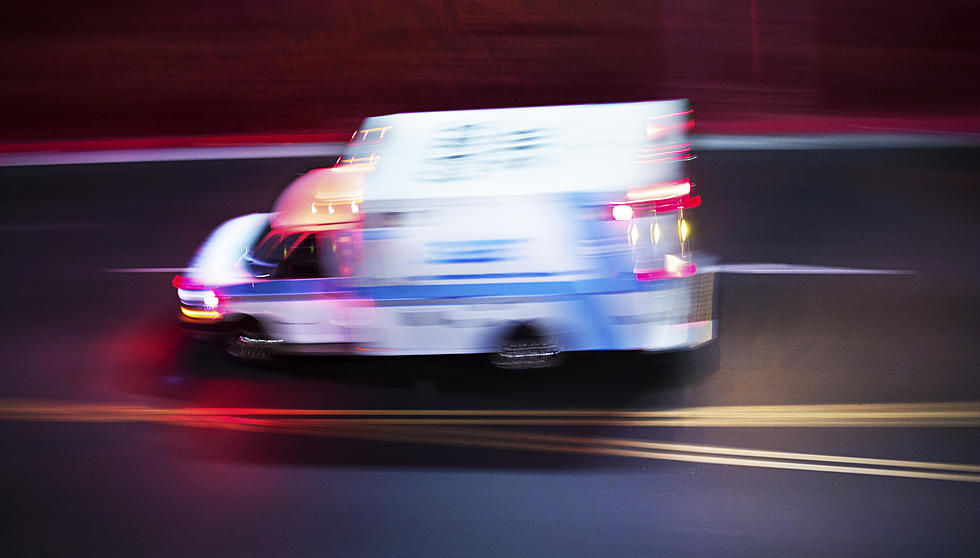 Police In Western New York Warn Of Possible Lethal Heroin
Photo Credit - MattGush/Thinkstock
CHEEKTOWAGA, N.Y. (AP) — Police in western New York are warning residents of a possible lethal batch of heroin following a series of overdoses.
WGRZ-TV reports Cheektowaga police responded to three overdoses in six hours Thursday. Police say the overdoses weren't fatal.
Authorities urge people to contact the Cheektowaga Police Department or the opiate addiction hotline if they need help.