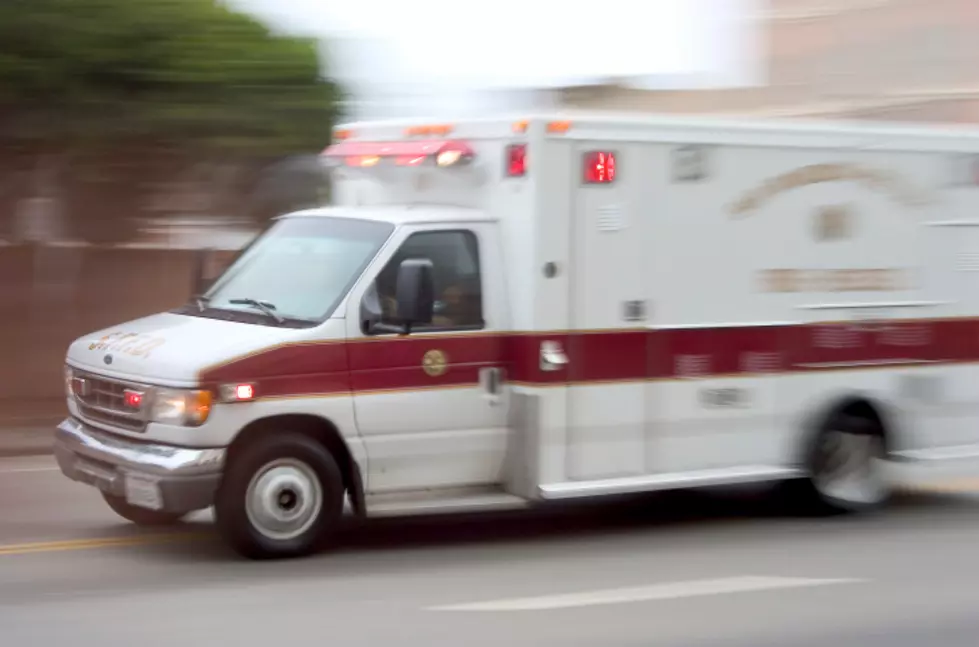 Possible Exposure To Toxin At Retirement Community
Photo Credit - Aaron Kohr/Thinkstock
SHELBURNE, Vt. (AP) — Vermont State Police say they and the FBI are investigating possible exposure to the deadly toxin ricin at a retirement housing community in the town of Shelburne.
Police say first responders were called to Wake Robin on Tuesday and found that a substance field-tested positive for the poison. Testing at the Vermont Department of Health Laboratory early Wednesday also was positive for ricin.
Police said at this time, no one from the public is in danger. No individuals have been identified as being exposed, nor are expected, based on the last possible date of exposure on Sunday. Police said all areas potentially exposed have been evacuated and secured.
A message was left seeking comment from Wake Robin.
Ricin is found naturally in castor beans that can be treated to form a powder that can be inhaled or ingested. Respiratory distress and other symptoms can occur within hours.