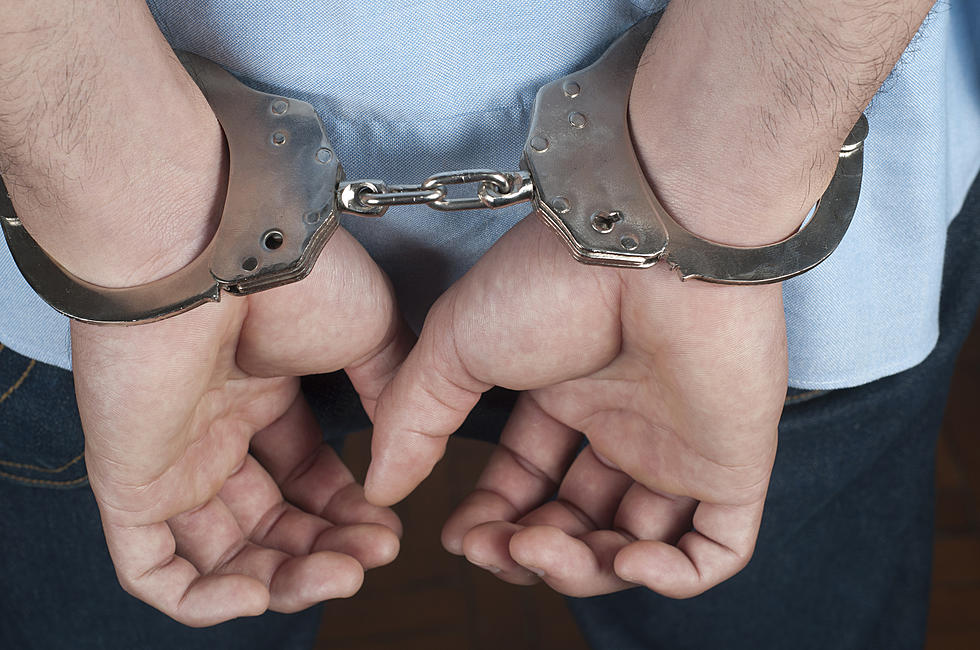 Rome Man Facing Rape Charge
Photo Credit - petdcat/ThinkStock
A Rome man has been arrested for allegedly having sex with a girl under the age of 17.
24-year old Trevor Drake is charged with felony rape.
Investigators with the Oneida County Child Advocacy Center say the incident happened this week in Rome.
An order of protection has been requested on behalf of the victim, who's been offered services through the Child Advocacy Center.