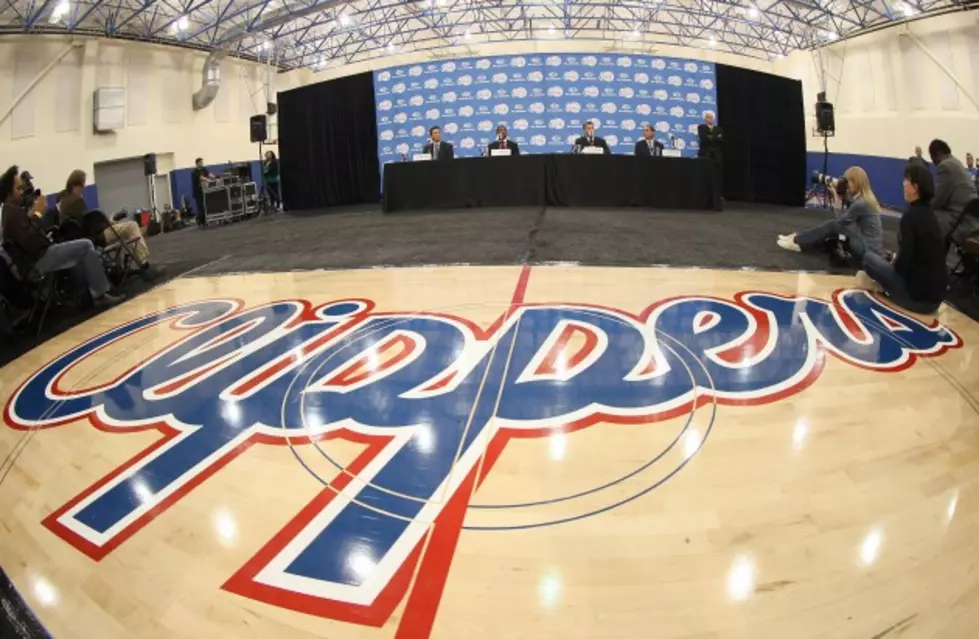 Sterlings Head To Trial Over Clippers Sale
Stephen Dunn, Getty Images
LOS ANGELES (AP) — A trial begins in a Los Angeles court today to determine whether a $2 billion sale of the Los Angeles Clippers will go ahead.
Testimony will focus on whether the estranged wife of team owner Donald Sterling had the authority under terms of a family trust to unilaterally negotiate a deal to sell the Clippers to former Microsoft CEO Steve Ballmer.
Sterling was banned from the NBA for life after he made racist remarks that were recorded.
Sterling's wife Shelly had two doctors examine her 80-year-old husband and they declared him mentally incapacitated and unable to act as an administrator of The Sterling Family Trust, which owns the Clippers.
The judge must find that Shelly Sterling acted in accordance with the trust and that the deal still applies, even though the trust has since been revoked by Donald Sterling.