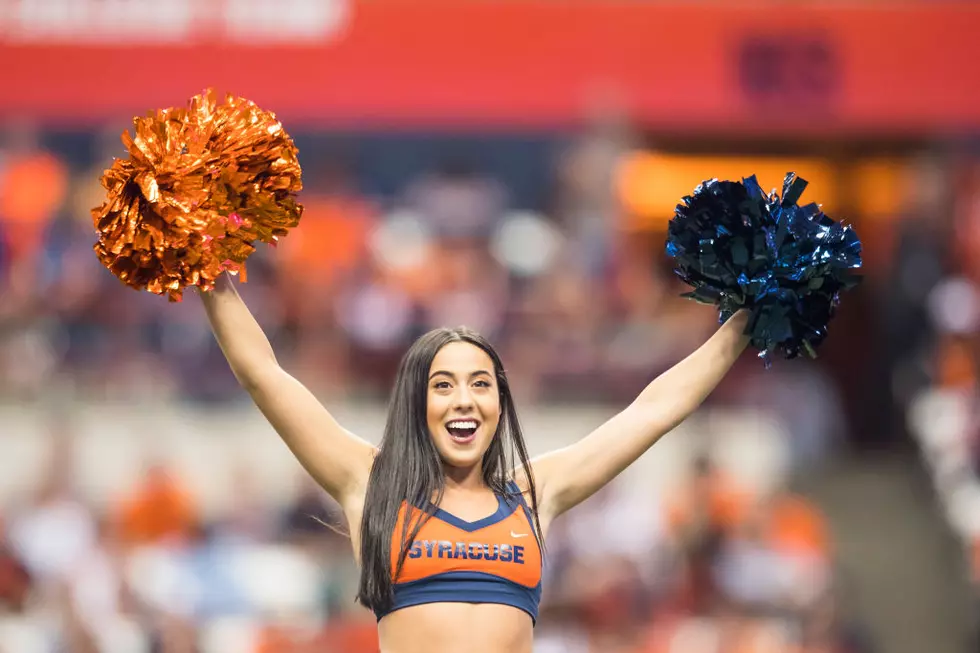 Syracuse Women's Basketball Coach Gets Contract Extension
Photo Credit - Brett Carlsen/GettyImages
SYRACUSE, N.Y. (AP) — Syracuse women's basketball coach Quentin Hillsman has agreed to a contract extension through 2024.
The school on Tuesday did not disclose financial terms.
Hillsman has a 263-136 record in 12 years. He has led the Orange to the NCAA Tournament seven times, including a run to the championship game in 2016.
The Orange have won at least 20 games in 10 of his seasons. Before his arrival, the team had only two 20-win seasons.