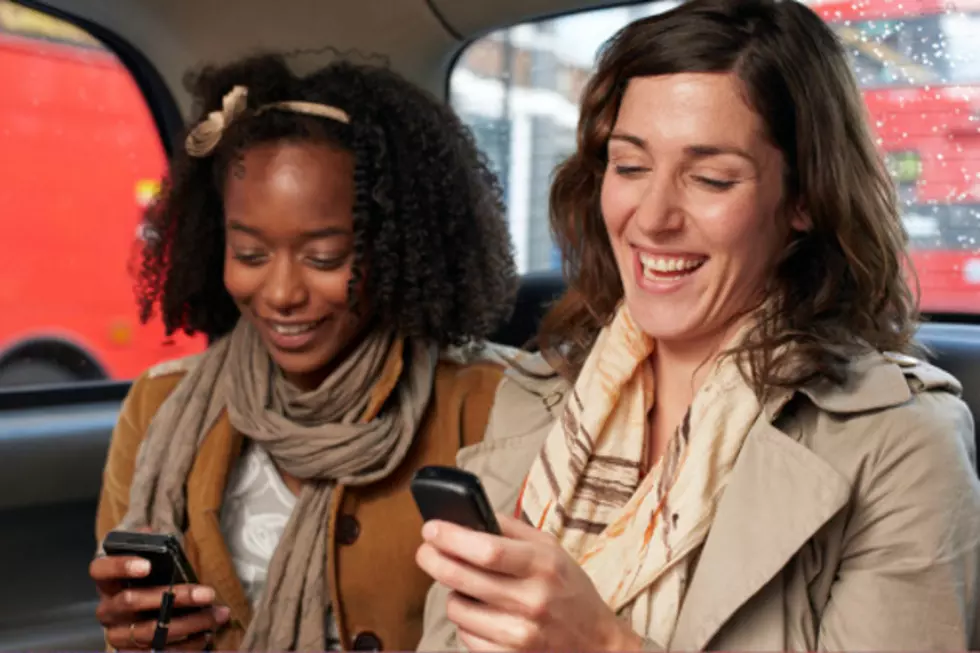 Teens Taught Traffic Safety in Binghamton
Thinkstock
The Broome County Traffic Safety Program and STOP-DWI are hosting a Teen Traffic Safety Day October 12 at the Floyd L. Maines Veterans Memorial Arena.
Students will have realistic demonstrations on the importance of using seat belts, the dangers of texting and the effects of drugs and alcohol on driving.
Officials say motor vehicle crashes are among the leading causes of death among adolescents.
The traffic safety day is geared to raise awareness about districted and impaired driving and safety belt use.
The keynote speakers are Jonathan Mueller, who was severely injured by an impaired driver and Karen Torres who lost her father to a distracted driver.
More information can be found at www.bcstopdwi.com.