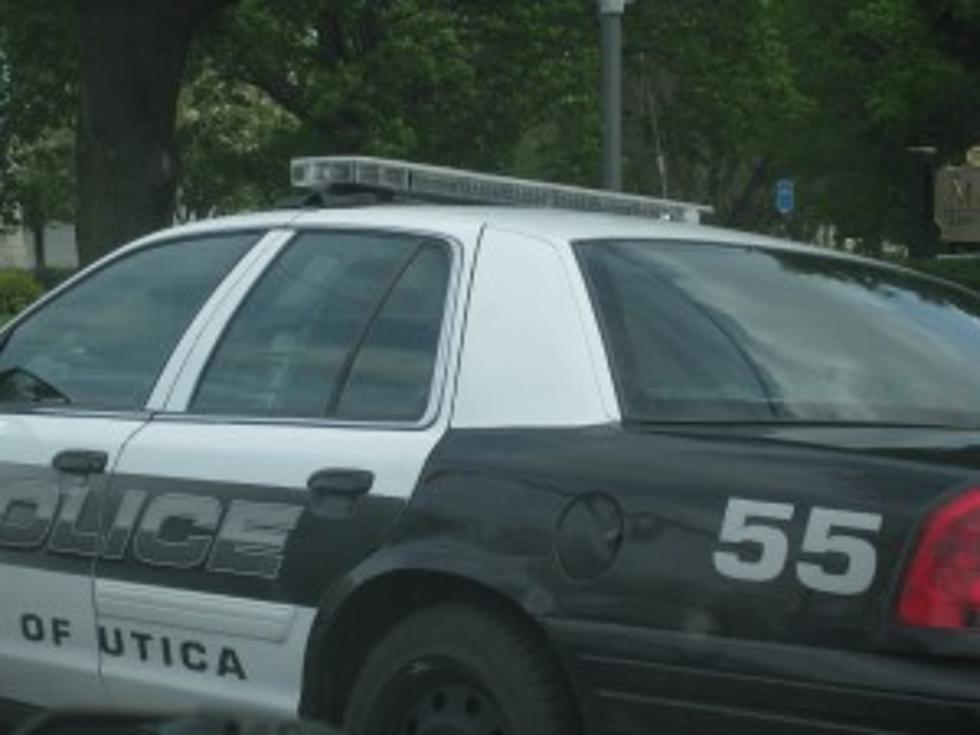 Too Many Unlicensed Drivers In Utica
Utica, NY (WIBX) - If you don't have a license, stay out of the driver's seat. That's the message from the Utica Police Department.
The UPD says they've arrested 337 people so far this year for driving with either suspended or revoked driver's licenses.
That's more than two people a day since January first.