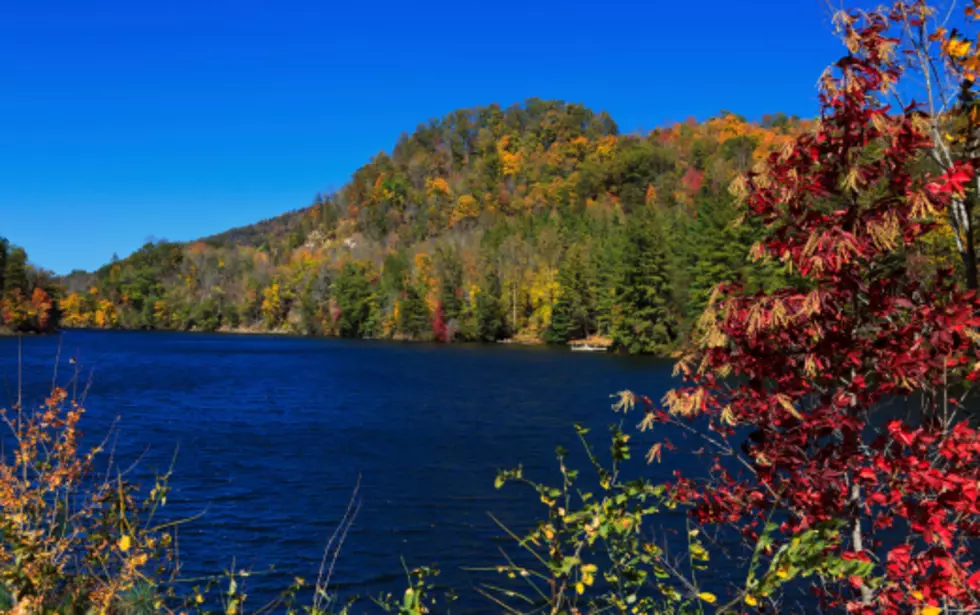 Turn Over A New Leaf: Chase That Autumn Foliage On Foot
Photo Credit - JillLang/Thinkstock
BOSTON (AP) — Autumn in New England can seem gorgeous enough to stop your heart. But pursuing foliage on foot is a great way to keep it healthy and beating strong.
Scenic trails abound, offering leaf peepers unique, off-the-beaten-path vistas.
You can snap photos with your iPhone while it silently logs how many steps and miles you've covered. If you're an exercise newbie, fall — crisp and finally free of summer's humidity — is the perfect time to start a fitness routine.
Trails worth exploring include the Bull's Bridge River Walk in Connecticut; the Jordan Pond Shore Trail in Maine; Cliff Pond Trail on Massachusetts' Cape Cod; New Hampshire's Boulder Loop Trail; Colt State Park in Rhode Island; and the Island Line Rail Trail in Vermont.
Some include covered bridges and waterfalls.