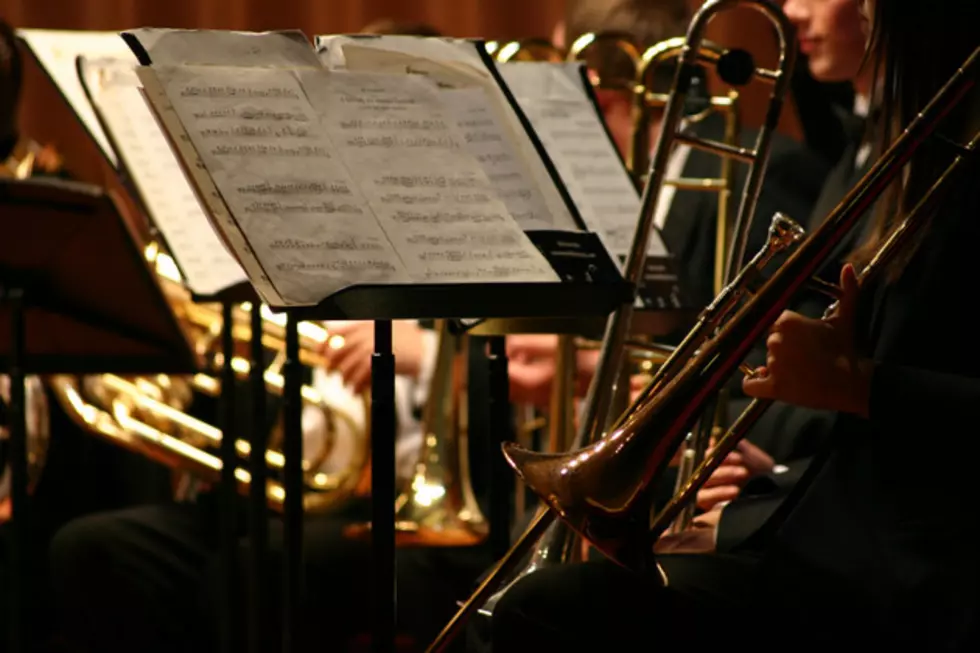 Upstate NY Band Teacher Pawned School Instruments
Photo Credit - Ian Cox/Thinkstock
SALINA, N.Y. (AP) — A central New York band teacher is accused by police of selling school-owned instruments to pawn shops.
New York state troopers say 52-year-old James Demauro of Syracuse sold 25 band instruments to local pawn shops, and then later bought them back. All but three of the instruments have been returned to the Phoenix Middle School.
Demauro was charged Monday with 25 counts of first-degree falsifying business records and 25 counts of criminal possession of stolen property. He was released without bail after his arraignment.
Police did not offer further details or a potential motive.
It could not immediately be determined if Demauro had a lawyer.
School district officials told the Post-Standard of Syracuse that Demauro is on paid leave, effective immediately.
[STORY BY: THE ASSOCIATED PRESS]