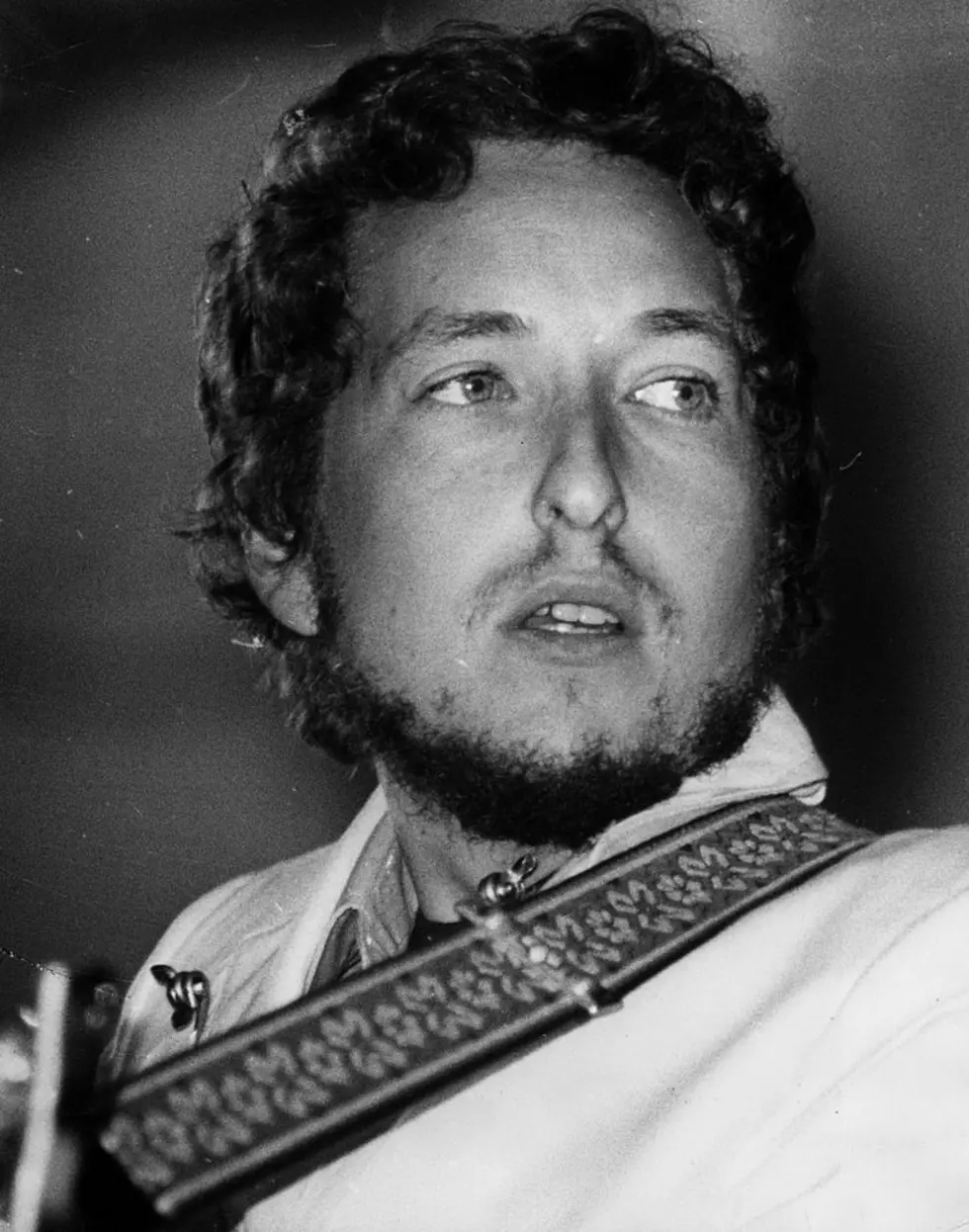 Upstate NY Venue Where Young Bob Dylan Played Reopens
Bob Dylan (Photo by Ian Tyas/Keystone/Getty Images)
SARATOGA SPRINGS, N.Y. (AP) — An upstate New York coffeehouse where Bob Dylan played some of his earliest shows is back in business after a $2 million renovation.
Caffe Lena in Saratoga Springs had to shut down for six months while work was done on the late 19th-century building. Folk musicians including Arlo Guthrie helped raise some of the money for the work.
The face-lift includes a new ceiling, floor, kitchen, stage and restrooms, but Dylan would still recognize the spot in the corner where he played a pair of gigs nearly 60 years ago.
The 2016 winner of the Nobel Prize for literature performed at Caffe Lena in 1961 and '62. He hasn't been back since, but the coffeehouse founded in 1960 remains a revered venue on the folk music circuit.