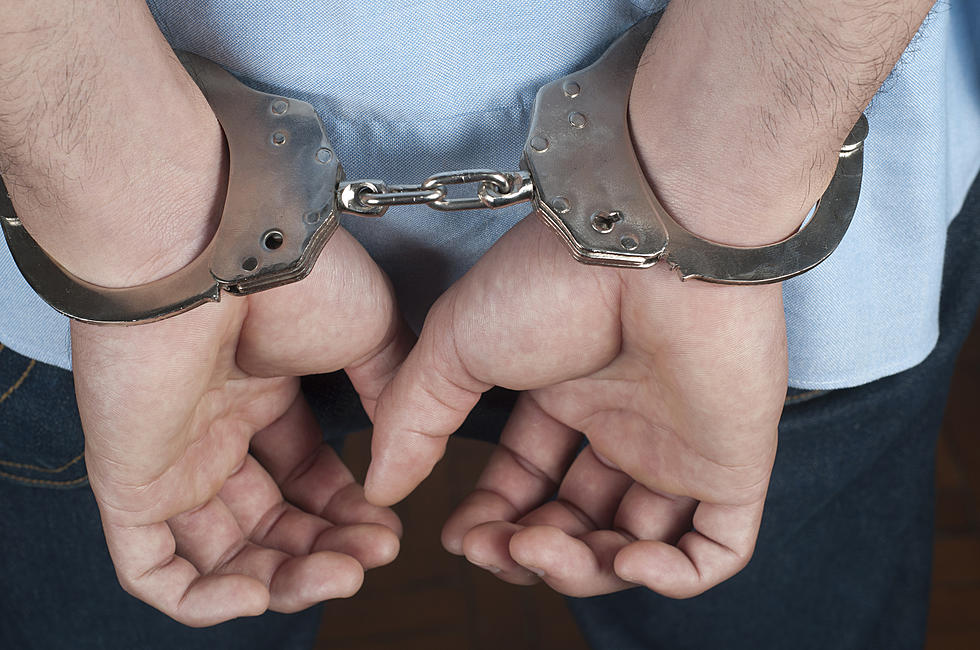 Utica Man Charged With Forcibly Touching Teenage Girl
petdcat/ThinkStock
A Utica man has been charged with forcible touching and endangering the welfare of a child.
Investigators say the victim reported the inappropriate contact Sepulveda allegedly had with her in his Utica home to the Child Advocacy Center last month.
An order of protection has been requested for the victim, who has been offered counseling through the CAC.
More charges are possible as the investigation continues.