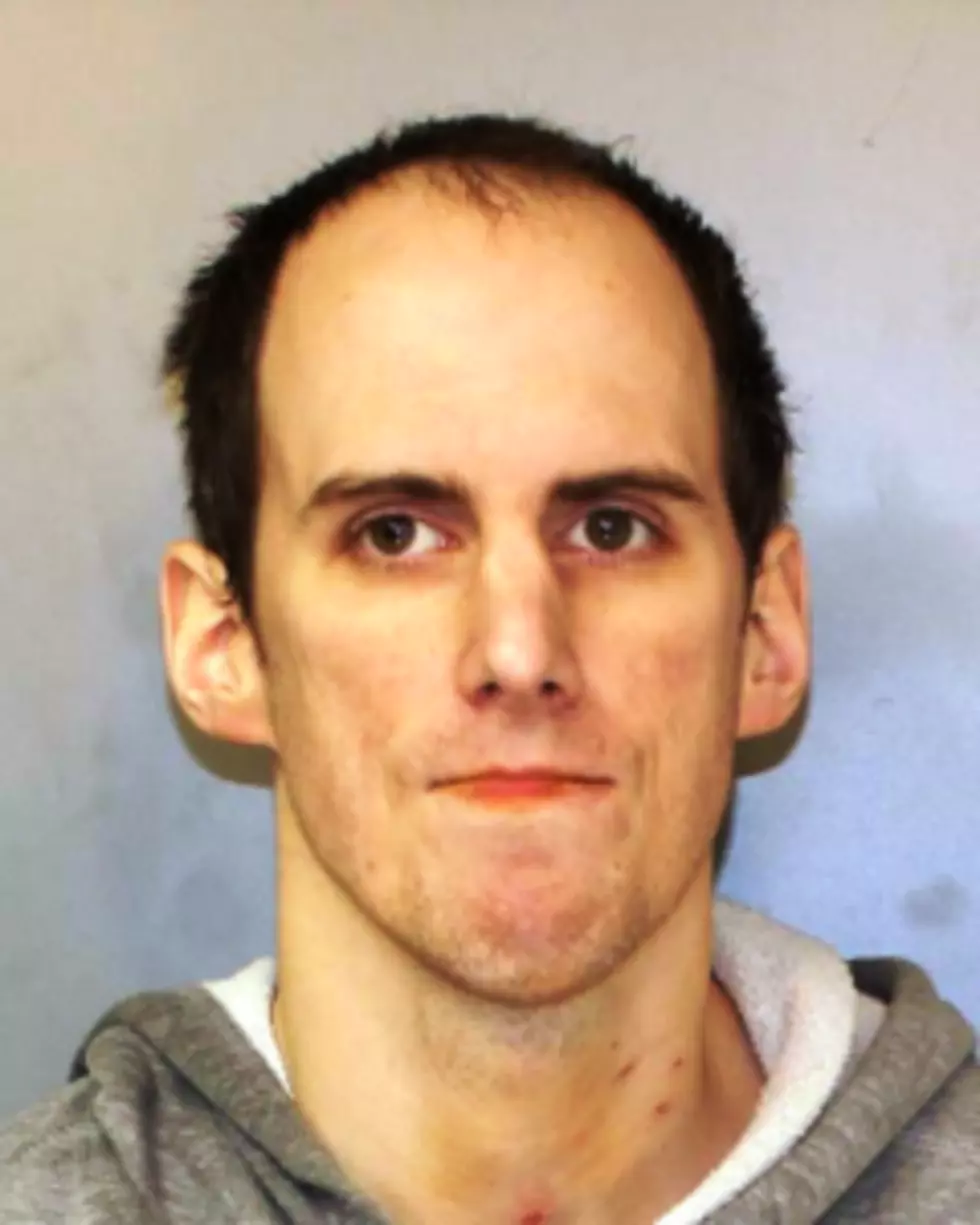 Utica Man Charged With Sex Abuse
State Police photo
A five-month investigation by State Police and the Oneida County Child Advocacy Center has led to the arrest of a Utica man.
26-year old Justin Vangorder was charged with sex abuse.
Police say the victim was under 10 years old at the time of the abuse.
The investigation is continuing and anyone with information is asked to call State Police at 736-8802.