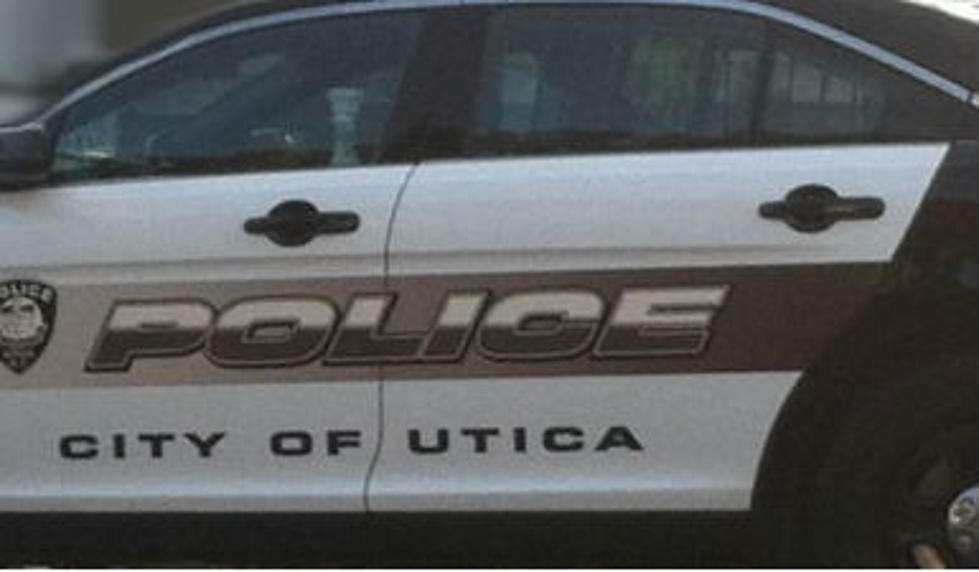 Utica Police Arrest 14 In Prostitution Sting
WIBX, TSM
The Utica Police Department has arrested 14 people as part of a prostitution sting in the city.
On July 26 and 27th, UPD's tactical unit carried out an undercover operation to target the activity.
In all, 10 women were arrested for engaging in prostitution while 4 men were charged with patronizing a prostitute.
Durene Johnson 1136 Steuben St, Utica
Sarah Dyke 1431 Genesee St, Utica
Kimlee Zobrist 708 Roberts St, Utica
Eliza Phillips 1513 Howard Ave, Utica
Christy Williams 746 Blandina St, Utica
Katrina Fox 222 Lansing St, Utica
Pamela Parker 9 Grant St, Utica
Kathy Morgan 174 Hobart St #2, Utica
Sierra Baslow 174 Hobart St, Utica
Carrieanne Lewis 908 Warren St, Utica
Christopher A. Young 27 Clinton St, New York Mills
Joseph Dragotta 815 Oswego St, Utica
Brock Sillman 1538 Cobb St, Utica
Kpow Htoo 1607 Lincoln Ave, Utica
During the same investigation, two individuals were charged with the sale of untaxed or counterfeit cigarettes and three more were charged with selling alcohol to minors.