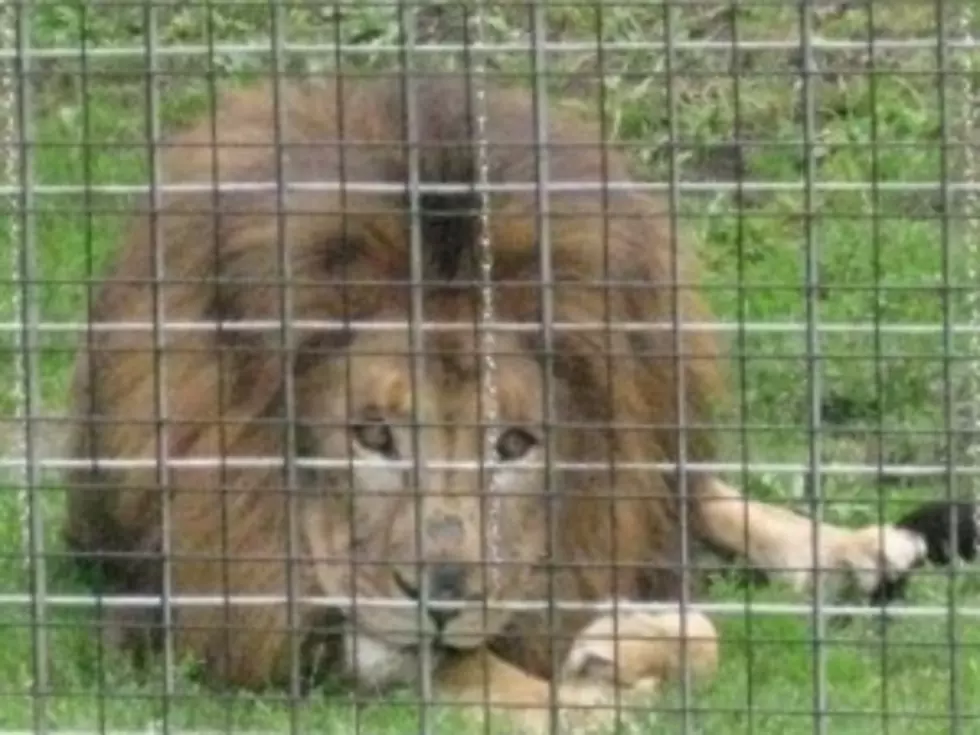 Utica Zoo Babies Make Their Public Debut [VIDEO]
Utica, NY (WIBX) - Coky, Murphy, and Baby Zoey are now named and officially part of the public exhibits at the Utica Zoo.
The two baby lion cubs can be seen daily alongside their family in the African Alley.
Zoey, the sea lion, is still learning how to swim, so she will be out periodically with mom Munchkin and zoo staff.
Female cub Coky was named by Hugh and Coralee "Coky" Humphreys. The male cub, Murphy, was sponsored by Doctor Ken Murphy and his daughter Sarah.
For more information about the Utica Zoo contact Executive Director Andria Heath at: (315) 738.0472 or e-mail her at: a.heath@uticazoo.org.
Below is video of Coky, Murphy, mom Monni, and dad Bakari.  One-year old brother Donovan, born at the zoo last year, is hiding from this shot but was out with the family. While WIBX was at the zoo Monni allowed Donovan to get close to the cubs, something that she was reluctant to do before Friday.