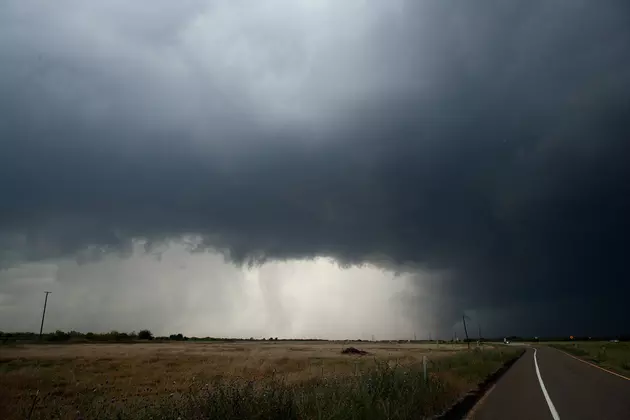 Weather Service Confirms 2 Tornadoes Hit Madison County
Photo Credit - Drew Angerer / Getty Images
BINGHAMTON, N.Y. (AP) — The National Weather Service confirms two tornadoes touched down during severe storms that struck central New York earlier this week.
The weather service's Binghamton office says a tornado touched down in Madison County shortly before 5 p.m. Tuesday. The EF-1 tornado cut a path a tenth of a mile long along Parker Hill Road in Georgetown and damaged a spruce forest. It had a maximum wind speed of 90 mph.
The second EF-1 tornado touched down in a field in Brookfield, Madison County, shortly before 5:30 p.m. Tuesday. It knocked down a couple dozen trees and damaged the roofs of two barns and a greenhouse.