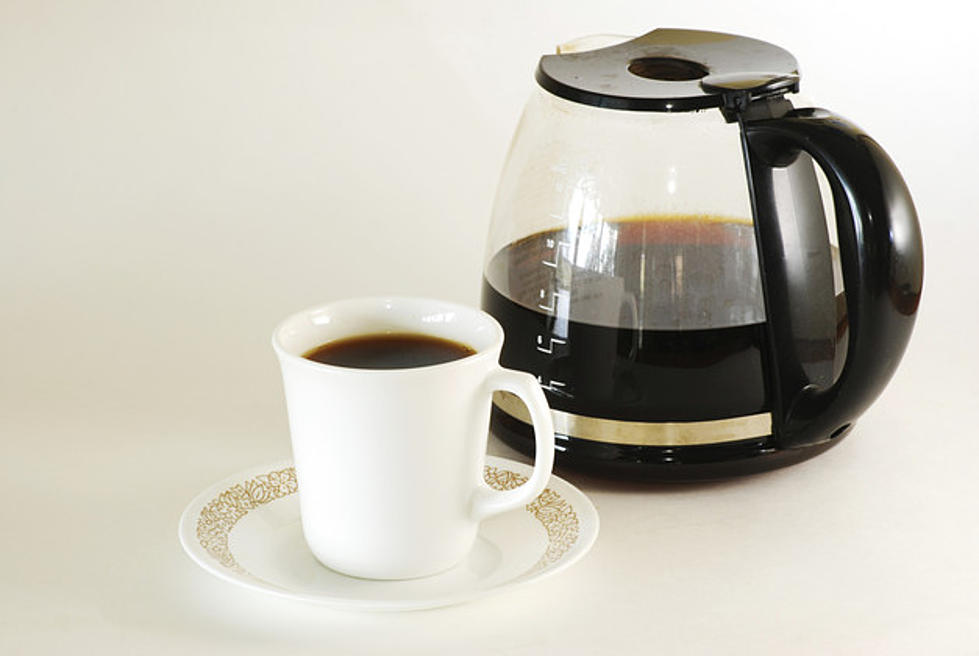 Where To Get Free Coffee And Great Deals On National Coffee Day In Central New York
Warren Price/ThinkStock/TSM
One of the best holidays of September, National Coffee Day, falls on Thursday, September 29th. Where in Utica, Rome, Syracuse, and the rest of Central New York can you find free coffee and great deals to celebrate? 
Cumberland Farms
Text FREECOFFEE to 64827 to receive a mobile coupon for a free hot or iced coffee, in any size, at Cumberland Farms on National Coffee Day. There are plenty of locations in Upstate New York.
Dairy Queen
Dunkin Donuts
You can get a cup of coffee at Dunkin Donuts on National Coffee Day for just 66 cents. This deal is in honor of Dunkin's 66 years in business.
McDonald's
McDonald's is using National Coffee Day to give to charity. They will donate all McCafe proceeds to the Covenant House on Thursday.
Starbucks
Starbucks is donating a coffee tree for every brewed cup of Mexico Chiapas coffee you buy on Nationla Coffee Day.
Stewart's Shops
***Please note we will update this post with more information as businesses announce their deals. Also, all deals are subject to change. 
---
BONUS VIDEO- HOW DO PEOPLE HATE COFFEE?