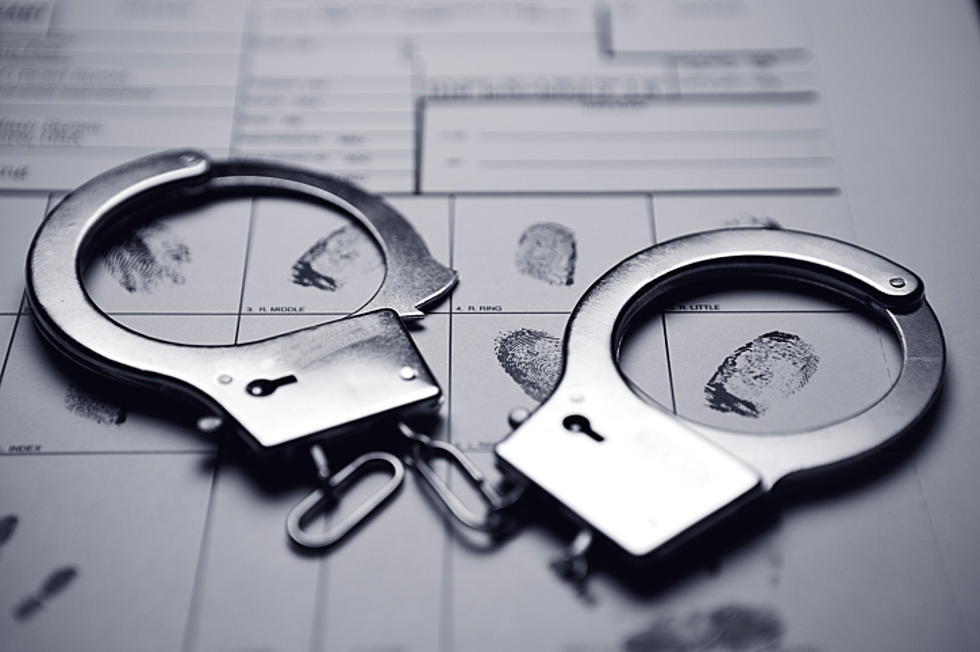 Whitesboro Woman Arrested For Identity Theft
BlakeDavidTaylor/ThinkStock
A Whitesboro woman is under arrest and facing several charges related to alleged identity theft.
According to New York State Police, 45-year-old Rochelle Bulinski unlawfully used credit card information to make online payments of over $2,200.
As a result of the investigation, she was arraigned in the Town of Frankfort Court on two counts of Felony Identity Theft and one count of Grand Larceny.
She is scheduled to return to court on August 5th.