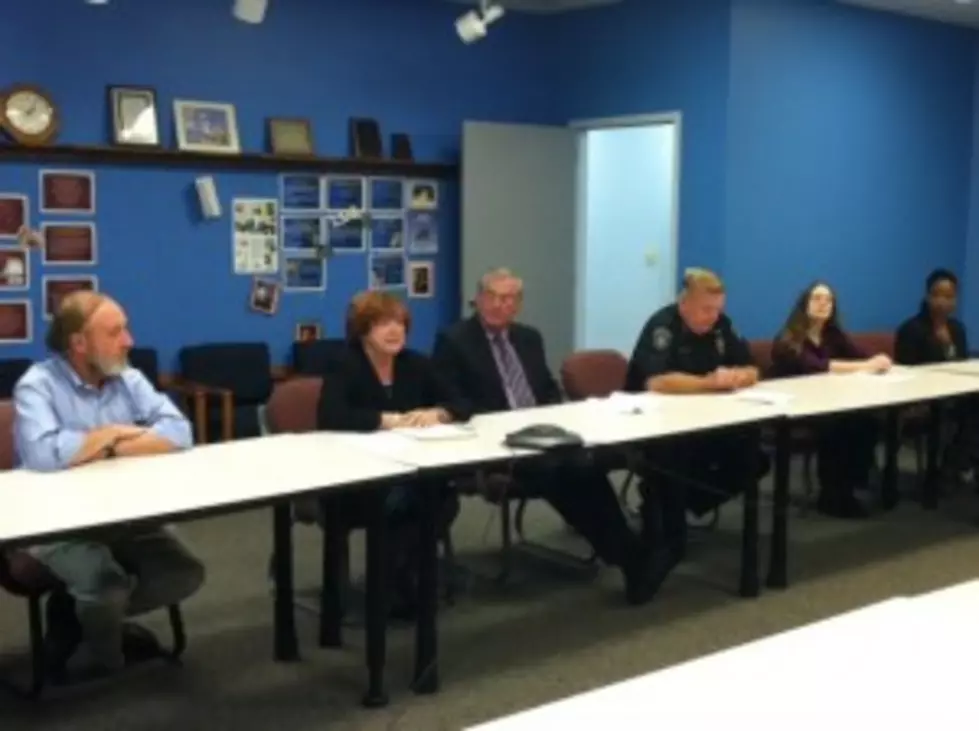 WIB Offers Formerly Jailed Women A "Second Chance"
Utica, NY (WIBX) - The Workforce Investment Board of Herkimer, Madison and Oneida County is  offering former women offenders a chance for employment, education and support opportunities.
WIB is partnering with the Oneida County Sheriff's Office, MVCC and the Resource Center for Independent Living, among others, to kick off the "Second Chance" project.
Alice Savino, Executive Director for WIB, says the "Second Chance" program is supported by a $1.5 million grant from the U.S. Department of Labor, and will assist 300 women with finding work and reorganizing their lives.
"People who need these services need really labor intense services," Savino said. "They need a lot of help, like the legal aid and the support services. You need to partner with everybody, and it costs about $5,000 per person."
Oneida County Sheriff, Rob Maciol, agrees, saying the results can be two-fold.
"It's our goal, certainly, not only to house them for the mistakes that they've made in their past, but also to get them some type of future so that when they leave us they don't return," Maciol said. "And, hopefully when they leave us, they'll be a productive member of society."
The "Second Chance" program will serve ex-offenders 18 years and older, who have been out of jail for less than 180 days. Women may also be accepted if they are still incarcerated, but have less than three months left to serve.
Those enrolled in the program can take advantage of a wide range of services, such as employment preparation, substance abuse and mental health treatments and job training. In addition, legal services will be provided free of charge to help recently jailed women regain custody of their children, to reestablish family life.
According to Savino, the Utica area was only one of nine in the nation to be selected and is part of an effort headed by the Federal Interagency Re-Entry Council.
For more information about the "Second Chance" program, visit the Resource Center for Independent Living on Columbia Street in Utica, or e-mail the group at secondchancewib@gmail.com.