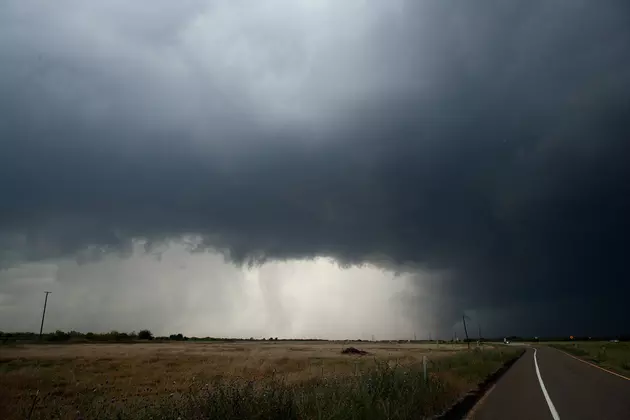 2 Tornadoes Confirmed In Buffalo Area On Thursday
Photo Credit - Drew Angerer / Getty Images
BUFFALO, N.Y. (AP) — Power is still out for about 3,000 utility customers in a section of western New York where two tornadoes touched down just a few miles apart.
No injuries have been reported from Thursday afternoon's severe storms that rolled across towns south of Buffalo in Erie County.
The National Weather Service says it has confirmed a tornado struck in the town of Hamburg around 12:30 p.m. with an estimated maximum wind speed of 105 mph. The weather service says a second twister touched down about 20 minutes later 10 miles east in the town of Holland, where winds hit 95 mph.
The high winds brought down trees and utility lines, knocking out power to about 13,000 homes and businesses.
Several homes and the Erie County fairgrounds in Hamburg sustained damage.