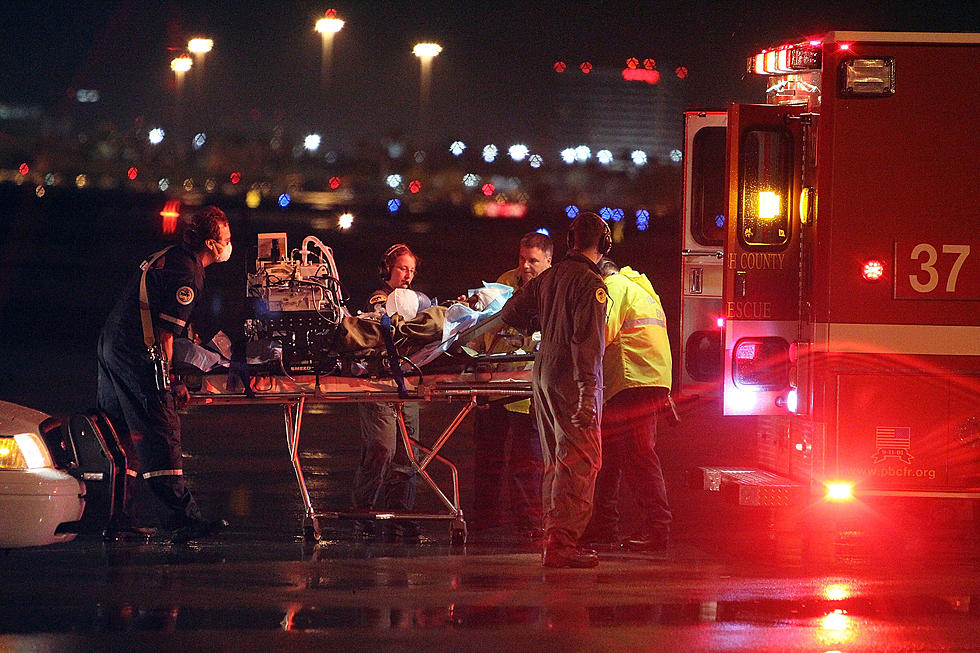 68-Year-Old Woman Fatally Struck In Amherst
Photo Credit - Joe Raedle / Getty Images
AMHERST, N.Y. (AP) — A 68-year-old woman has been struck and killed by a car in upstate New York.
Police tell WGRZ-TV in Buffalo that Susan Lowes was crossing a street in Amherst at about 4:30 p.m. Sunday when she was struck by a car driven by a 62-year-old woman from Williamsville.
Police say the Amherst woman was taken to the hospital where she died.
There have been no arrests. The accident is still under investigation.